Referring Me As 'Jibril From Sudan' Was Not Funny – Buhari Finally Replies IPOB
President Muhammadu Buhari has finally addressed rumors spread by the leader of the Indigenous People of Biafra (IPOB), Nnamdi Kanu, that he is no longer alive and one Jibril Aminu from Sudan is impersonating the president in Aso Rock.
Buhari Speaks On Jibril From Sudan Controversy
The 'Jubril from Sudan' controversy started in 2017 when President Buhari returned from one of his periodic medical trips to London.
On Buhari's return, Kanu told his followers that the real Buhari that was elected in 2015 had died during one of his medical trips to London and had been replaced with one Jubril Aminu from Sudan who was trained by Buhari's handlers to take his place and act like him.
The story has since spread on social media with many Nigerians sharing different angles and presenting their proof to back the claim.
Reacting to the rumor during an event organized for his 80th birthday on Friday, December 23, 2022, Buhari said he did not find the "Jubril of Sudan" joke about him funny, noting that the rumor was the work of some mischief makers to demonstrate their cheekiness.
The president said this in a documentary — "celebrating a patriot, a leader, an elder statesman" — that was screened on Friday night at a private dinner organized by his family and close associates to celebrate his 80th birthday.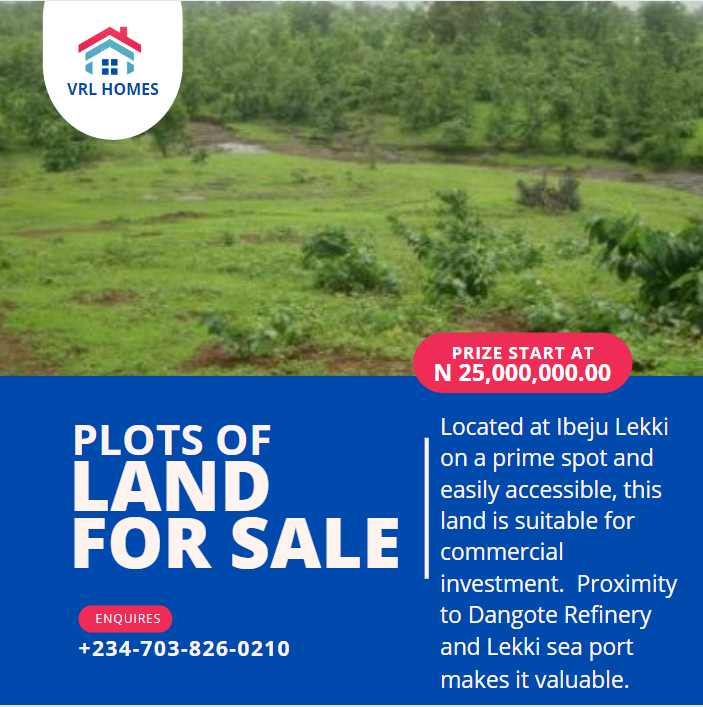 Buhari, who said some Nigerians had a way of creating humour to feast on something they did not understand, stated that the rumour mongers want to distract attention from the main issues.'
Asked by the interviewer if he heard about the crazy rumor a while back that he was not Buhari, he replied, "Yes! People said I am somebody from Sudan. I didn't bother with the name. Nigerians have mischievous ways of explaining themselves."
Asked how he finds such jokes passed around, the president said: "No. Is not funny because those who made those statement, they just want to be cheeky. They want to distract attention from the main issues."
"Our main issue is to do infrastructure, make people aware that they need to work hard to live well. They just want to enjoy life without earning the respect of their community and so on."
The President also said he would not miss Aso Rock much because he was being harassed and that his efforts to make the country better seem not to be good enough and appreciated by some people.
Asked what he would miss about the presidency when he leaves office, Buhari said: "I wonder if I am going to miss much. I think I'm being harassed. I believe I'm trying my best but still, my best is not good enough.
"Because there are people around that think that they can intimidate me to get what they want instead of going through certain systems to earn whatever they want to earn. And some people want to be clever by half."
KanyiDaily recalls that Nigerians in the diaspora said that people behind this mischievous rumor that President Buhari is replaced by 'Jubrin from Sudan' need psychiatric attention.