Nigeria's President Muhammadu Buhari on Wednesday, launched a portal for citizens to monitor projects executed by the government.
The portal, which is tagged "Eyemark", was unveiled by Buhari at the presidential villa, Abuja before the commencement of the weekly federal executive council (FEC) meeting.
The portal can be accessed through eyemark.ng while it also has a mobile application.
Why Buhari Launched Portal For Citizens To Monitor Government Projects
According to Buhari, the federal government can no longer depend on its monitoring and evaluation teams to oversee the vast number of infrastructure projects spread across the country.
The president said the Eyemark portal will promote the participation of citizens in governance.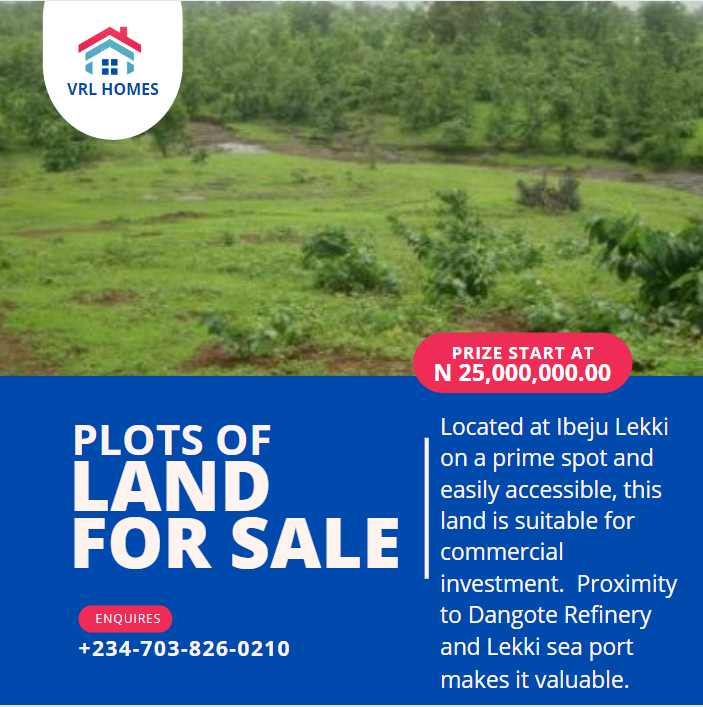 He said, "the status of projects and the total amount appropriated and dispensed so far are now available in the public space".
Corruption, Buhari noted is responsible for the poor implementation of infrastructural projects across the country
He urged ministries, departments, and agencies (MDAs) to cooperate with the ministry of finance, budget, and national planning to make available the required information to be captured on the platform.
In his remarks, the Minister of State for Budget and National Planning, Clem Agba said the platform will empower citizens and civil society organisations (CSOs) to monitor capital projects to promote accountability.
Agba said the platform will make use of a sizable network of citizens who will keep an eye on initiatives in their communities.
"If a user is in Kaduna, we can determine the authenticity of the reviews. And we know if the image was uploaded from the location the user claimed it was sent from," Agba said.
He added that the Eyemark website and its accompanying mobile application were developed by young Nigerians with inputs from stakeholders and industry experts.
In other news, Kanyi Daily reported that
Governor Babajide Sanwo-Olu of Lagos State on Wednesday inaugurated the Blue Line Rail in the state.
This was disclosed by Sanwo-Olu's aide, Jubril Gawat on his official Twitter handle.
According to Gawat, the first phase of the infrastructure works for the rail project
(Marina to Mile 2) has been completed and is being inaugurated on Wednesday (today).