Ladies Return From Vacation Pregnant With No Idea Who Their Kids' Fathers Are [Video]
Two ladies have been left puzzled as to the paternity of their unborn kids after they got themselves pregnant during a vacation in Miami, the United States.
Two Ladies Returns From Their Vacation Pregnant
Taking to her TikTok page, one of the ladies identified as @Milkybanks_, said she and her friend visited Miami for spring break and they both returned home pregnant without knowing who the fathers of their babies are.
She shared a video of herself and her friends having the best time of their lives as they partied hard in different clubs in Miami before returning from their vacation.
Another segment of the video showed they were expecting a child after conducting pregnancy tests and the surprising thing was that they had no idea, as they claimed, who the babies' fathers are.
"Me and my friends went to Miami for spring break and came back pregnant and don't know who the fathers are," @Milkybanks_, wrote.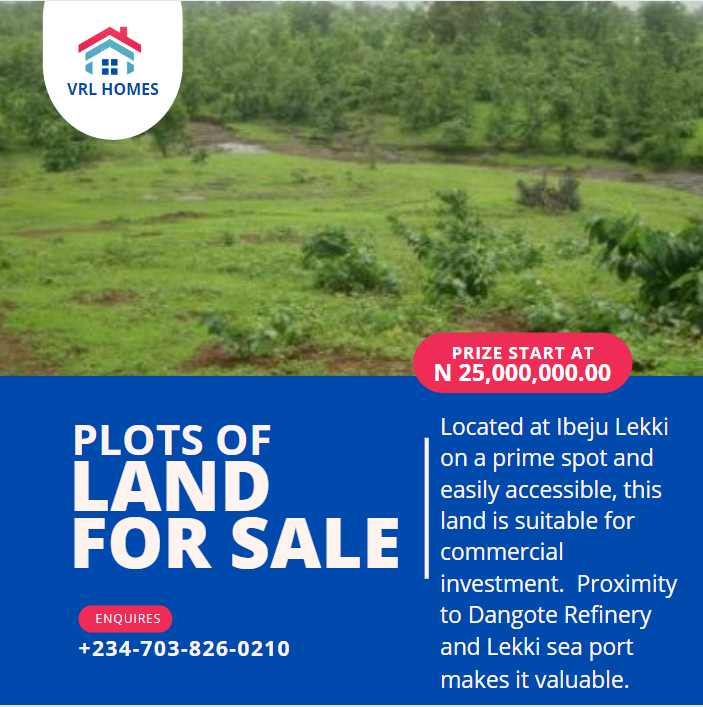 Watch the video below:
Meanwhile, Nollywood actor, Odunlade Adekola who is married with four kids, has been accused of allegedly sleeping with upcoming actresses for a movie role.