Nollywood actor, Yul Edochie, has approved a photoshopped picture of his blended family, shared by his colleague Sarah Martins, on Christmas Day.

Recall that on Christmas Day, May Edochie shared a photo of herself and her children to celebrate Christmas.
The photo sparked reactions online over the absence of the actor from the family portrait.
Sarah Martins posted an edited image of May's family portrait, which now included the actor, his second wife, Judy Austin, and their child, Star Dike. She captioned it, "Beautiful Family…😍 As it should be 👌❤️."

Reacting to the photo, Edochie wrote:
"🤣🤣🤣Yes oo Sarah. As it should be. Beautiful family. Blessed man with blessed family. Everybody will be living in peace, love and jolly. May Zukwanuike."
Earlier, Yul Edochie Publicly Apologized To His  First Wife, May Aligwe Over His Marriage To Judy Austin.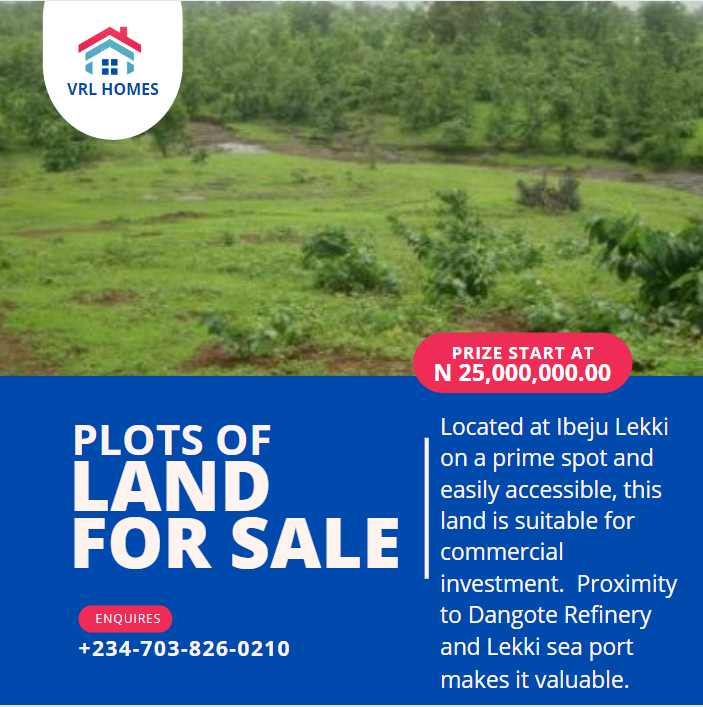 He told May that he meant no disrespect to her over his decision to marry another wife eight months ago.
The actor admitted that he hurt May, but begged her to remember the 99 things he did right and forgive the one thing he did wrong because nobody is perfect. 
The actor acknowledged that he has been a good husband and father to their kids and he didn't marry Judy to replace her cos no one is going to take her place. 
Reacting to her husband's apology via her Instagram page, May insisted that she would not be cajoled into accepting polygamy because it goes against her faith, beliefs, and values.
The mother of four pointed out that she has already forgiven her husband with regards to the issue on ground, as it was in the interest of her mental health and inner peace.
She acknowledged that he had made a mistake but questioned how he responded to his error. She appealed to her husband to stop the unnecessary social media display because of their children.
Read her full reply: – "I'll Not Be Cajoled Into Accepting Polygamy" – May Edochie Replies Husband Yul
Zukwanuike Meaning in English
Zukwanuike is an igbo word and can be used to tell someone to get some rest. Especially someone who has been going on and on over something and it's tiring to hear it. 
It can also be used when talking to a child who is very hyper and always playing.
Photo Credit: Instagram | MayYulEdochie and officialsarahmartins