May Aligwe Edochie, the first wife of Nollywood actor, Yul Edochie, has broken her silence after her husband married his colleague, Judy Austin Muoghalu, as second wife.
Yup Edochie's First Wife Recounts Depression Struggle
KanyiDaily recalls that in April, Yul Edochie unveiled his second wife, Judy Austin Moghalu, and their baby despite still being married to his first wife, May Aligwe, for 17 years with four kids.
Edochie's revelation triggered a lot of mixed reactions on social media, with his first wife, May, slamming him saying "May God judge you both."
She also debunked any hope of reconciliation after she unfollowed the actor on Instagram, stressing that her family and faith does not support polygamy.
Speaking for the first after two months in a Facebook live session on Tuesday, May opened up on how she struggled with depression after he husband married a second wife
The mother of four said that many people have accused her making a fortune out of her predicament which broke her down because she doesn't wish such a situation to befall on any of her enemy if she has one.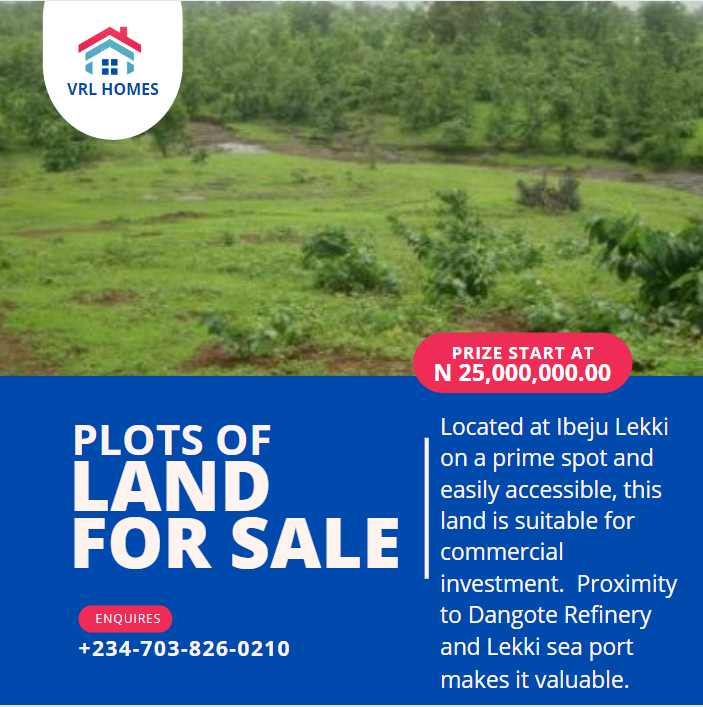 May explained that she had a beautiful and amazing world and that everything shattered suddenly, adding that the outpour of love and support she received from her family and fans brought her out of the depression.
She said, "I saw some few comments that May is using this to cash out and all of that and I am like okay, it's fine, I am cashing out right.
"I don't wish this upon my enemies if at all I have any. Depression is real and there are different stages to it. Rather than dwell on depression, I decided to pick up the pieces of a beautiful world that I had. An amazing one that suddenly crushed. I decided to pick up the pieces and move on, rather than dwell on depression.
"It has not been easy. Am glad that I look happy and I appear strong. I am happy, I am glad that I am able to go out and do things. I am surprised at the things that I do. It's all because of the love and support from my family and you all. These are the things that have kept me going. Honestly speaking people say I aspire and motivate them but the truth is it's you guys that have inspired me".
Watch the video below:
KanyiDaily recalls that Yul Edochie had subtly blamed the troubled marriage with May Aligwe, for his decision to marry his colleague, Judy Austin Muoghalu.