Nollywood actor, Yul Edochie has declared himself a very proud polygamist with his full chest, claiming that God directed him to marry two wives.
Yul Edochie Declares Himself A Very Proud Polygamist
The 40-year-old  father of five, who spoke via his Instagram page, said the bible acknowledges polygamy and he did it under God's direction to give his son a proper identity.
Yul added that his action is a blessing for himself and his first wife, May Edochie, to calm down her down because he knows she wouldn't be happy about it.
He also acknowledged that his polygamous marriage is a blessing to his second wife, Judy Austin, noting that people wouldn't be able to understand his life.
The actor wrote, "I'm a very proud Polygamist. With my full chest. Read Exodus 21 vs 10. The bible acknowledges Polygamy. It is my destiny. God directed me to do it. So I can give my son a proper identity.
"Therefore it came with many blessings. Blessings for me, blessings for my wife Queen May to calm her down cos as a human being she'll definitely not be happy about it, and blessings for my wife Judy as well.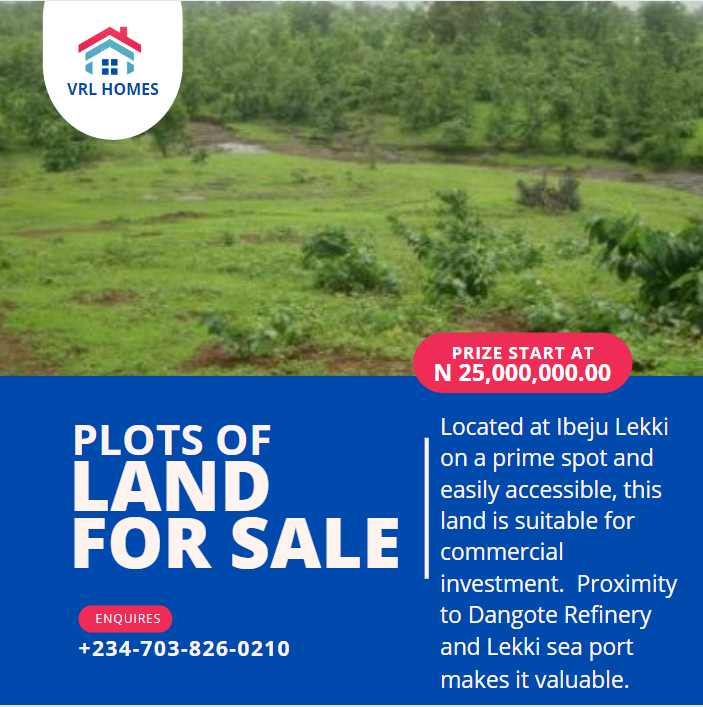 "I'm a very solid man of God. With so much grace. You may not understand my life and say negative things about me, I won't blame you. It's my life not yours. So you're not supposed to understand it.
.
"Dear Lord, I acknowledge your abundant blessings in my life, in my family and I just want to say THANK YOU LORD. My mouth will forever testify your goodness. May your Mighty Name be praised forever and ever, Amen."
KanyiDaily recalls that in April, Edochie unveiled his second wife, Judy Austin, and their baby despite still being married to his first wife, May Aligwe, for 17 years with four kids.
Edochie's revelation triggered a lot of mixed reactions on social media, with his first wife slamming him saying "May God judge you both."
The actor has since made several attempts to make peace with his first wife, but May debunked any hope of reconciliation, stressing that her family and faith do not support polygamy.
Edochie had slammed a blogger for referring to May as an estranged wife, stressing that he and May still live together in the same house despite their marital crisis.
The actor was also spotted for the first time with May since they started having issues over his second marriage to Judy Austin.
But May Aligwe Edochie insisted that she won't be forced into polygamy because of her husband's decision to marry his colleague, Judy Austin Muoghalu, as a second wife.