Don Pedro Obaseki, a media consultant to Atiku Abubakar, the presidential candidate of the Peoples Democratic Party (PDP), has warned the G5 governors against endorsing another candidate in the 2022 election.
Atiku's Aide Warns Wike, Others
The G5 Governors is the group within PDP, which consist of five governors — Nyesom Wike (Rivers), Seyi Makinde (Oyo), Ifeanyi Ugwuanyi (Enugu), Okezie Ikpeazu (Abia), and Samuel Ortom (Benue).
The PDP governors had insisted that they would not support the party's presidential candidate if Iyorchia Ayu, the party's national chairman, does not step down from his position.
Over the past days, there have been reports that the five governors met in London to discuss plans to endorse the presidential candidate of the All Progressives Congress (APC), Bola Tinubu.
Speaking on Friday during an interview with Channels Television, Atiku's aide said it will be a "political suicide" if the G5 governors endorse any candidate outside the PDP.
Obaseki said, "I truly believe that it would be foolhardy for any of them to endorse any other candidate other than Atiku Abubakar for the president of Nigeria.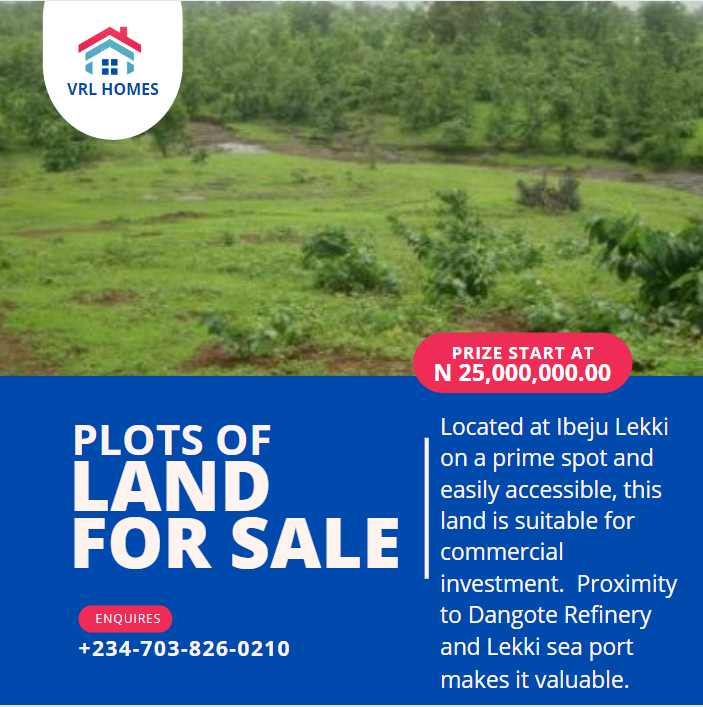 "There are APC propagandists who are all over the place trying to distort the polity. I'm happy to hear him (referring to Wike) say nothing like that has happened.
"I have always told everybody that it is going to be political suicide, political hara-kiri for any of the five of them, particularly four of them who are going to run for elections, to declare themselves partyless, because once you openly endorse another party, you are invariably carrying out anti-party activities; it is only going to be met by expulsion.
"You cannot run for elections in Nigeria, except on the platform of a political party.
"My problem is that I don't feel comfortable for Nyesom Wike to continue to play God. No man is God. No man can be God.
"It won't hurt Atiku Abubakar. It does not distort the overriding goal. All the five of them in this present trajectory are overrated based on voting patterns."
This comes one week after Governor Nyesom Wike has ordered the sealing of Atiku Abubakar's campaign office in Rivers.