Rivers State Governor, Nyesom Wike has reportedly ruled out a one-on-one meeting with the presidential candidate of the Peoples Democratic Party (PDP), Atiku Abubakar, over the crisis rocking the party over the choice of running mate.
Wike Rejects Meeting With Atiku
Recent activities of the PDP have shown that things are not going well within the party over Atiku's choice of Delta State Governor Ifeanyi Okowa as his running mate in the 2023 presidential election at expense of Governor Wike.
There are speculations that Wike may dump the party after he lost the PDP primaries to Atiku and subsequent picking of Okowa as the vice-presidential candidate.
Last Thursday, reports emerged that Wike refused to grant audience to a former Minister of Police Affairs, Adamu Waziri, who was sent to speak with him by Atiku.
Sources said Atiku deployed Waziri to meet Wike, who was on holiday in Turkey, after the governor rebuffed several attempts by the presidential candidate to arrange a meeting between them.
It was gathered that Wike declined Waziri's request for the two of them to discuss to enable him deliver a message from Atiku who was said to have offered Petroleum Minister's portfolio to him, if he is elected in next year's election.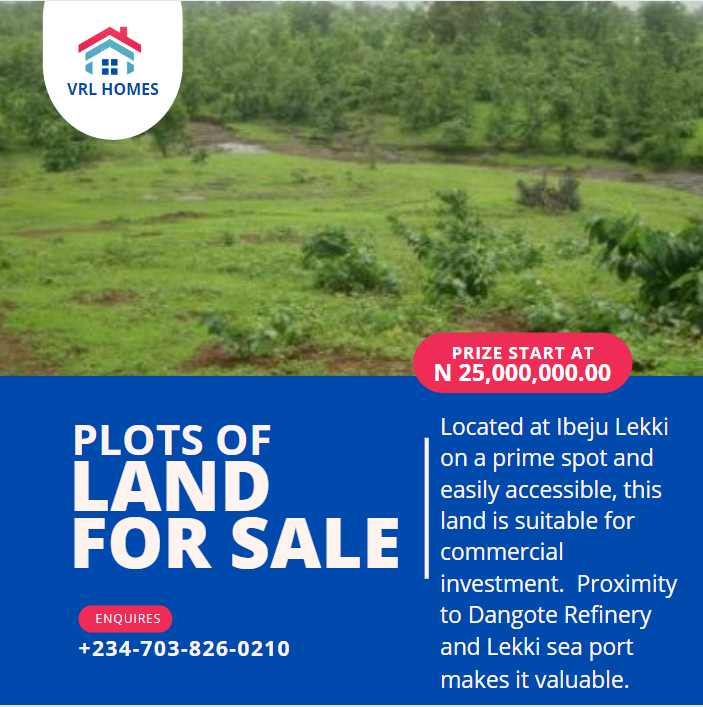 A source said Wike, who has returned from Turkey, has foreclosed a one-on-one meeting with Atiku, citing lack of faith in any personal agreement with the candidate, instead of reconciliation talks with Atiku by his team.
Wike reportedly told Atiku to engage his team for peace talks on the terms proposed to the party, particularly the resignation of the PDP national chairman, Dr. Iyorchia Ayu.
The source said: "There is no likelihood of Wike having one-on-one private discussion with Atiku. Shortly after the primary, the governor had a side meeting with Atiku in Abuja and nothing was adhered to.
"He was shocked that Atiku has not told Nigerians what transpired between him and Wike after the primary and how he arrived at Governor Ifeanyi Okowa as a running mate.
"Since there was no full disclosure, Wike has directed that fresh talks with Atiku should be with his strategy team members, who will come up with an advisory for him."
Wike's strategists include Governors Seyi Makinde (Oyo) and Samuel Ortom (Benue); ex-governors Hassan Dankwambo (Gombe); Ayodele Fayose (Ekiti) and Donald Duke (Cross River), among others.
On what transpired between Atiku and Wike, the source said: "You can also crosscheck what I will tell you from the camp of the ex-VP. Following the euphoria of winning the primary, Atiku visited Wike to seek his support,
"He promised to make him a vice presidential candidate. Wike said he does not want the office, but that Atiku should consider ex-Governor Donald Duke. Atiku and his supporters prevailed on Wike to be his running mate.
"There was much pressure on Wike to agree to the offer. A 17-man committee was also set up by the leadership of the party and 14 of the 17 members recommended Wike as Atiku's running mate.
"The party leadership later raised a kangaroo committee (with Ayu as a member), which claimed that the party can only recommend three candidates to Atiku to pick. And it was obvious to Wike and his team that there was a predetermined candidate.
"You can see the lines of insincerity and lack of faith to talks. This explains why Wike shut his doors against Atiku.
"However, Atiku is still said to be hopeful about reconciliation with Wike."
KanyiDaily recalls that Atiku Abubakar had recently described Governor Nyesom Wike as the Jagaban of the PDP, stressing that he holds him in high esteem because he's a man of revolution.