South Sudan President, Salva Kiir Pees On Himself While Reciting National Anthem On Live TV [Video]
A video circulating on social media shows the moment the president of South Sudan, Salva Kiir Mayardit peed on himself at public event.
South Sudan President, Salva Kiir Mayardit Urinates On Himself
In the viral video, the 71-year-old president could be seen standing in front with his hand on his chest while reciting the national anthem when he suddenly started urinating on himself.
The camera man captured the moment he peed on himself and the urine  starting from his crotch and spreading down to the ankle of his trousers.
The urine then spills to the floor as the President looks down to see the mess he made at the public function, to the dismay of his aides and military officers nearby.
Unfortunately, the event was telecasted on live TV, hence nothing could be done about the embarrassing moment.
Mayardit, who has been South Sudan president for 13 years since the founding of the country in 2011, is said to be suffering from a urinary tract infection which is quite common in older men.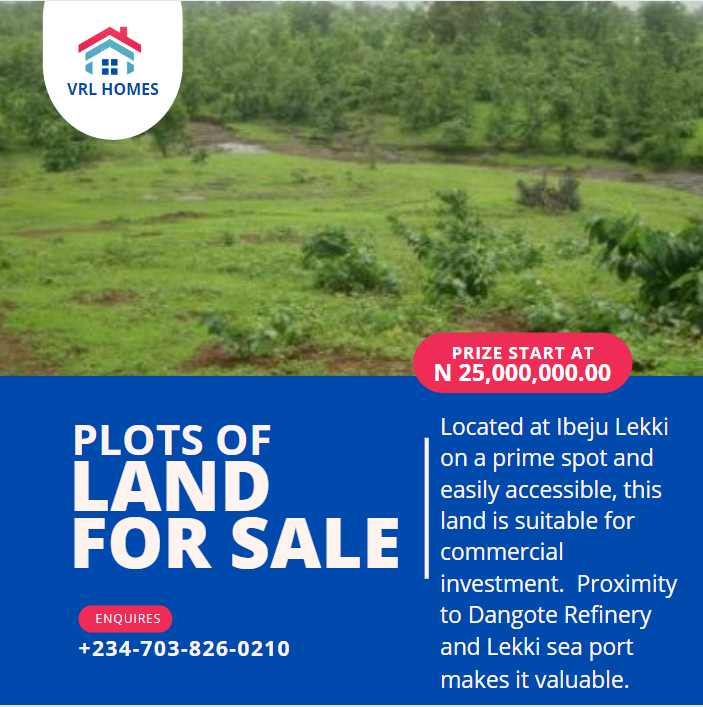 The video has gone viral on social media and triggered mixed reactions with some people saying the cameramen were wrong to embarrass their president, others believe that they did the right thing by showing that he isn't physically capable of being president.
Watch the video below:
ALSO READ: Cote d'Ivoire's 78-Year-Old President Alassane Ouattara Re-Elected For 3rd Term With 94.27% Votes