Nollywood actor, Uche Maduagwu has slammed a former lawmaker, Ned Nwoko, for encouraging men to engage in polygamy in the southern part of Nigeria.
Ned Nwoko Advocates For Polygamy In Southern Nigeria
During a recent interview with The Guardian, Nwoko blamed southern Nigerian men for contributing to the high level of prostitution in society by shunning polygamy.
He said: "Many women are out there on their own without husbands, especially in the southern part of the country, and there is a high level of prostitution.
"What some of our girls do to make ends meet is regrettable and if our men emulate their northern counterparts by having more than one wife, that could probably change the situation.
"The average southerner may have only one wife, but many girlfriends also, and he is spending his money on the girlfriends; sometimes even more than on his wife.
"The man, who has three wives, for instance, concentrates on them and his children; every money he makes is spent on the family and he is more likely not to have any girlfriends or concubines. The money those with several girlfriends spend on them is a gift, not an investment in the family."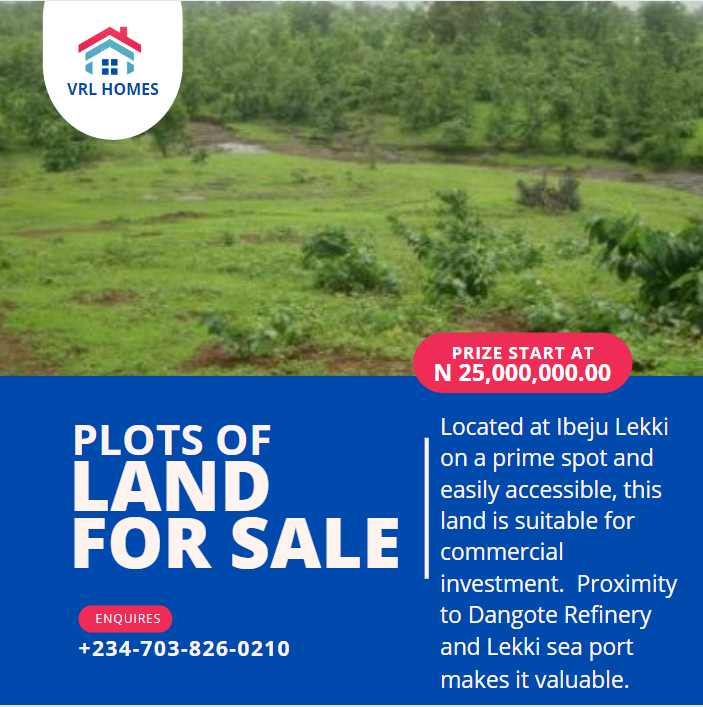 Nwoko, who has multiple wives, added that he and the Ooni of Ife, Oba Enitan Ogunwusi, Ojaja II, are serving Nigeria by marrying many women.
He said: "My grandfather and the Ooni's grandfather and the then Olowo of Owo took many photographs together. So, the Ooni and I have that kind of common background, because our grandfathers were kings and served Nigeria in that capacity. And we are now also serving Nigeria by having many wives."
Uche Maduagwu Tackles Ned Nwoko Over His Comment
Reacting on his Instagram page, Maduagwu slammed the billionaire for disrespecting Southern Christian men who choose to be contented with their one wife.
Maduagwu further questioned why Nwoko only publicly shows off his fifth wife, Regina Daniels, instead of all his wives since he's so proud of his polygamous family.
He wrote, "You marry many Iyawo but na only Regina we dey see often in public with You, how do you expect others to feel? How do you want Delta people to believe. You fit represent Dem with Equity and fairness in politics? Oga Ned charity begins at home, if polygamy works for you, fine. But stop disrespecting Southern Men who are Christians and choose contentment with one wife over Polygamy.
"Dear Oga Ned, if polygamy works for you, fine but stop disrespecting Southern #Christian men who choose to be contented with one #wife according to their Christian faith with your ridiculous #Polygamy lecture. If you are so proud of your polygamy, how come na only Regina you allegedly carry go Campaign and not all your beautiful Iyawo? Delta State youths need Employment and JOB creation, not Polygamy Lecture, in the past 4 years, what have you done about am, and how many youths you don lift out of Poverty in Delta with your WEALTH?".
KanyiDaily recalls that Regina Daniels had recently taken to social media to shower praises on her husband, Ned Nwoko, for always making her feel like a princess.