A 27-year-old woman, Tshenolo Mabote has been allegedly killed by her ex-boyfriend, Sasa Thomas, in North West province, South Africa.
It was gathered Thomas, who is also the father of Tshenolo's 11-month-old son, stormed her home on Sunday and attacked her before stoning her multiple times with concrete bricks.
Sources said that when the suspect realized that Tshenolo was unconscious, he then dragged her by her legs on the streets and continued beating her while walking to his home.
Thomas threatened neighbors who tried to intervene by pointing a gun at them. He then took Tshenolo to the hospital, where she was transferred to another hospital.
Tshenolo succumbed to her injuries on Monday, and the ex-boyfriend was arrested at the hospital after a complaint was lodged at the police station.
In a statement on Wednesday, the African National Congress Youth League, ANCYL, in Kgetleng Sub Region, condemned the murder.
"It is with absolute sadness, anger and pain to all our young people in the region to learn of this gross act GBV… after we learnt the passing of TSHENOLO PHANCHO MABOTE who was brutal murdered in her home weekend n she passed away Monday," the statement read.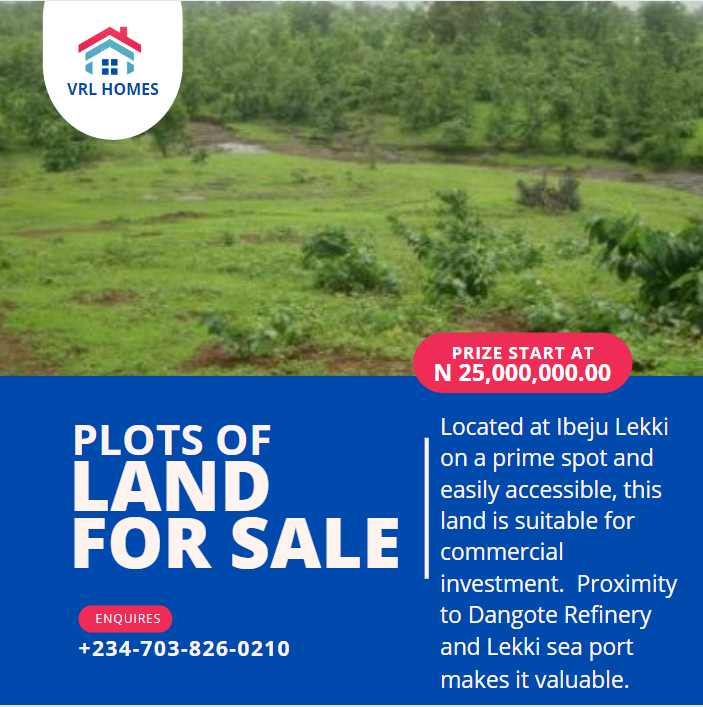 "We are not professionalised or trained to deal with matters of this nature and magnitude. However, if the public exposes such acts on GBV on social media and screenshots shared online by friends of the victim or anything to go by, one wonders what more links and leaks are needed for the SAPS to give this kind of cases a priority they deserve.
"The ANC in Kgetleng sub region mazista ward 6 condemns any form of GBV and femicide and we further call for the revival of our street committees, community policing forums and ward committees to intensify the fight against GBV in our localities.
The time to hold perpetrators accountable for the micro aggression of toxic masculinity. The embers of GBV begin with a whisper, a joke, a comment and word.
"We call upon young people of kgetleng sub region to congregate at the magistrate court date and venue as a form of support to the victim's family."
The deceased's cousin, Reabetswe Rea Rakuba, shared a photo of the suspect, demanding justice.
"Hi guys, this is my cousin Tshenolo Mabote. She is yet another stat. She was brutally beaten to death by her then boyfriend. GBV has hit home and it has left a permanent mark. Justice needs to be served." she wrote.
KanyiDaily had also reported how a woman, Malama Khadija, dumped her husband and married her daughter's boyfriend in Kano State.