22-year-old Angolan businesswoman, Mya Jesus is engaged to her wealthy 59-year-old boyfriend Jaime Julio after almost a month of talking and few days of dating.
Mya's fiancee Jaime Julio is the founder and CEO of Ehiko Group which comprises a construction and development company, a loan and microcredit division, electronics, bar and lounges, spa and an outlet that deals only on perfumes.
Mya Jesus is the owner of a salon Susu Hair Factory that specializes on beauty and wigs. She also owns Mynali fashion boutique which has outlets in Accra, Ghana and Luanda, the Angolan capital.
Mya has been in lots of scandals and trended online over the years. She has been in a lot of sugar daddy scandals and was once linked to Nigerian billionaire Jowizaza.
She was involved in a messy scandal that reportedly involved setting up a man to get killed. She was accused of even recording a conversation where the man she was dating was planning and talking about killing her sugar daddy.
It's rumored to be the reason why she's blacklisted in Angola.
READ: Gospel Singer, Mary Lincoln's Nudes Photos Leaked Online After Sending Them To A Wealthy Man For Money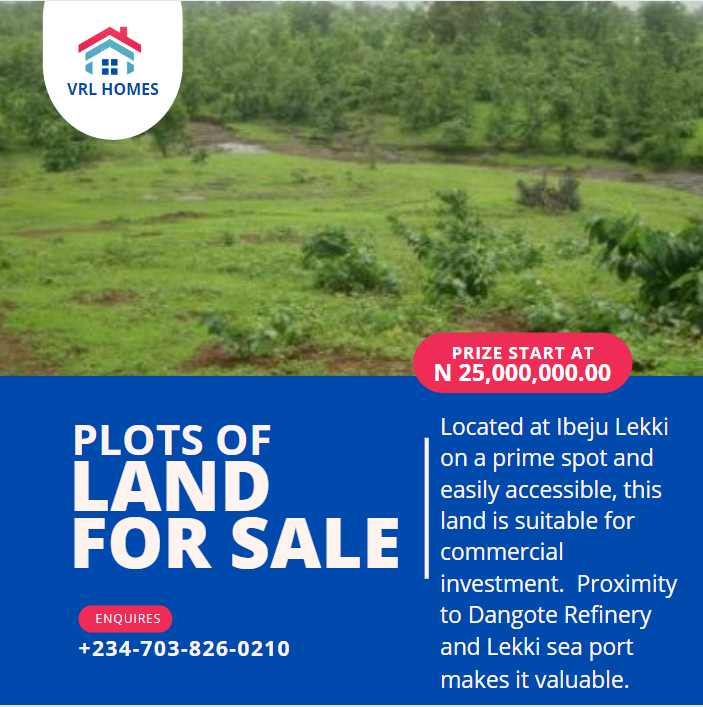 Mya described her Mozambican partner as her "best friend, love, and true soulmate" while revealing that she always knew that the person she would finally say yes to would come easy, with no struggle, no questioning, no pains or breaks.
Below is what the socialite wrote on her social media pages announcing the engagement;
I  said yes

On the 28/11/2022 I said yes to my best friend, my love, and true soulmate. (after almost a month of talking and few days of dating)
I always knew that the person I would finally say yes to would come easy, with no struggle, no questioning, no pains or breaks, I knew I wouldn't have to go through "a lot".

I wouldn't have to lower my standards to deserve a long lasting love, so is safe to say I manifested you, you came with no warnings and loved me the way nobody else ever did, you understood all my love languages, I did not have to tell you what type of man I like, you came and showed me what type of man you are!

I always say you remind me of nobody and that's the truth, you're everything I've ever dreamed of, the most patient, loving, and kind man I know, when I count my blessings I count you twice. You're my biggest cheerleader and you always strengthen my faith, I couldn't ask for a more handsome and Godfearing man, the real definition of if a man wants to? He will, and that God always has the best saved for us. and when is God's timing? Nobody can stop it

I love you so much and I only hope the best for us, we manifested each other, we prayed to find each other, and from day 1 it just felt right, I can't wait to spend the rest of my life with you, 2 months in, a lifetime to go, I love you zaddy.
READ: Meet The 79-Year-Old Wealthy Grandmother Who Just Enjoys Begging
The announcement got netizens talking with many congratulating and wishing them well.
Pictures of Mya Jesus and her boyfriend / fiance / husband to be Jaime Julio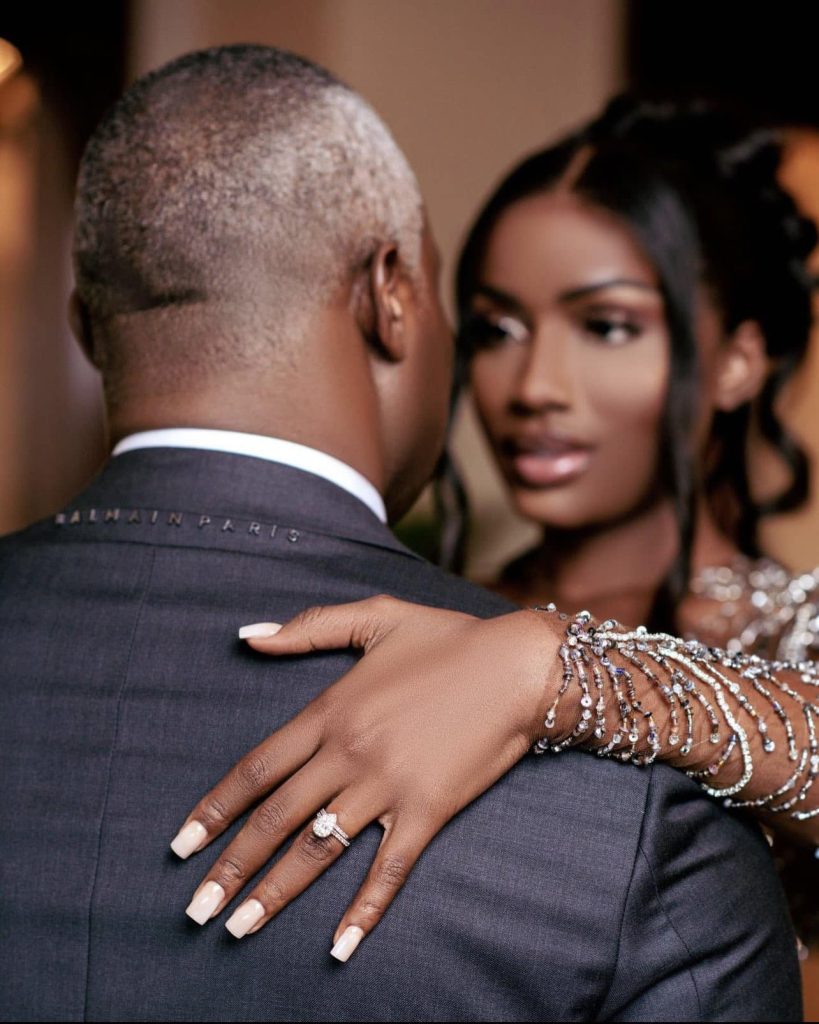 Following the backlash which trailed her announcement, Mya Jesus has replied those emphasizing on her man's financial status. She wrote:
"Why are people only putting emphasis on his fiancial status? Besides being a complete gentleman My man looks absolutely amazing. Y'all can have the iced out boys".
Congratulations to the love birds.
Meanwhile, A Belgian Bitcoin billionaire, Marc Demesel has narrated how he was arrested by the police in Kenya because he gifted his 21-year-old girlfriend the sum of $910,000 (approximately about N500 million).
DON'T MISS: White Billionaire Arrested In Kenya After Gifting His 21-Year-Old African Girlfriend N500 Million [Video]