Arsenal Fans Arrested In Uganda For Celebrating Club's Win Against Manchester United [Photos/Video]
At least eight Arsenal fans have been arrested for celebrating the club's win against Manchester United in Jinja city, Uganda.
On Sunday, Arsenal scored a dramatic last-minute goal to win 3-2 against Man Utd at the Emirates Stadium, giving the Gunners a five-point cushion at the top of the table and giving hope to fans around the world that the club could end its 19-year wait to win the English Premier League.
Arsenal fans were seen wearing the club's red jersey and carrying a symbolic trophy while celebrating their victory in a convoy of five vehicles when the police stopped them on Morning morning.
The police arrested about eight of them saying the fans didn't have a permit to hold the procession which is a public order offence in the county.
Baker Kasule, who was part of the fan, told reporters that a police patrol vehicle pulled in front of them and asked each one of them to disembark and climb the patrol car which was destined for Jinja Police Station.
"I don't know what we have done but we were simply celebrating our victory over rivals Manchester United," Kasule said, adding that "they are 20 supporters in total, all from Jinja City."
James Mubi, the regional police boss and a self-declared Arsenal fan, said had not reviewed the fans' charges but wondered why they were celebrating when only half of the matches in the season had been played.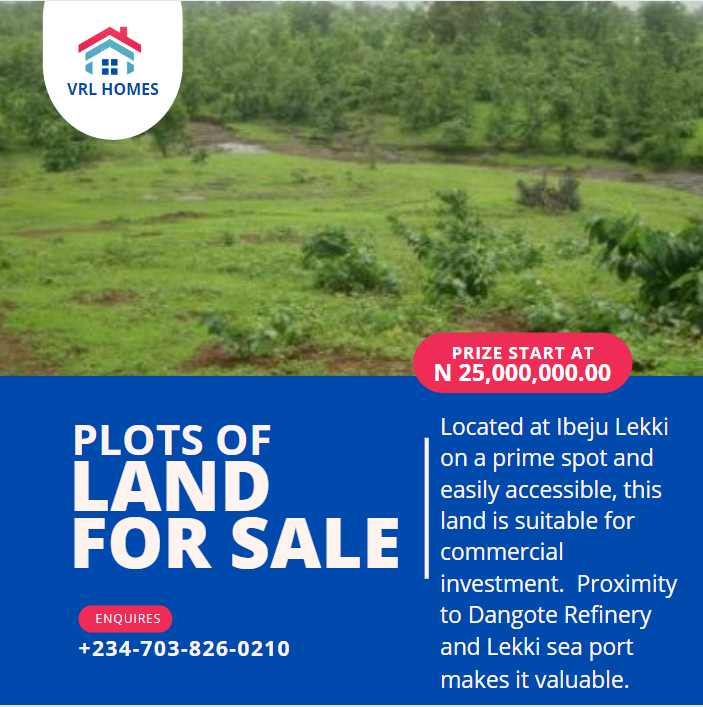 "What would happen if an altercation with rival fans broke out? They did not inform the police to provide security for their procession.
"They were holding a procession and you all know that when holding any gathering or procession, you must get clearance from the police.
"Seeking Police clearance is also for your own good because there are people with ill-intentions, and not whoever dons an Arsenal jersey is a supporter,"
"I'm in a Police uniform, but I support Arsenal… We aren't against Arsenal but what is inside, the intentions," Mubi added.
Rights groups say the Public Order Management Act has given police discretionary powers that have been used to stifle citizens' rights.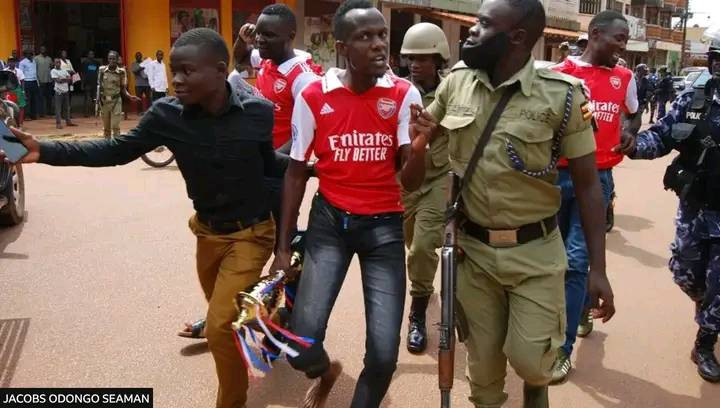 Watch the video below:
@Arsenal see the love from UGANDA pic.twitter.com/DpFAqKMIFm

— Spencer (@Spencerjkmt) January 23, 2023
Celebration police arrest over 20 Arsenal fans in Uganda for doing a trophy parade after beating Man United 3-2. #ARSMUN @PLCPolice pic.twitter.com/SZcvNine47

— Eric Njiru (@EricNjiiru) January 23, 2023
KanyiDaily had also reported how Arsenal Football Club signed a nine-year-old Nigerian player, Munir Muhammad Sada, who hails from Zaria in Kaduna State.