Big Brother Titans housemate, Jaypee has revealed that she is addicted to sεx and her friends call her a "Nymphomaniac" due to her excessive sexual desire.
Jaypee Speaks On Her Sex Life
The 26-year-old nurse spoke about her sex life during an interactive session with her fellow housemate, Ebubu, at the big brother lounge on Friday night.
Jaypee, who previously revealed that she is in a relationship with seven men outside the house, said she is losing her mind because of lack of sεx since the reality show started on Sunday.
She said, "I love sex and I'm a sex addict. My friends call me a nymphomaniac, I love sex. Since yesterday, I've been losing my mind, I'm so horny like I'm going crazy.
"I'm that girl that guys meet & realize they don't love sex like I do. When I feel comfortable with you, I can have sex as many times as I want.
"If I want you, and you have me, you will enjoy the benefit, it is only when I don't like you, that's when I stay away from sex. I can even have s#x many times a day."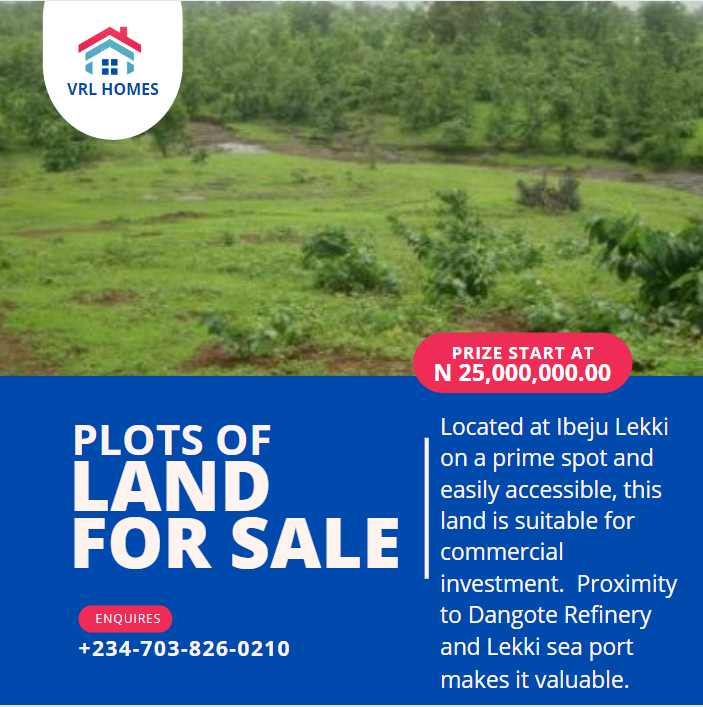 Jaypee added that "because I like sex doesn't mean I'm not disciplined."
Watch the video below:
' I am a sex addict' – Jaypee #BBTitians #BigBrotherTitans pic.twitter.com/hBavdlFzFX

— Big Brother Titans Updates👁️‍🗨️🕗 (@BigBroTitans___) January 20, 2023
Jaypee is saying that she's a sex addict and a nymphomaniac. Each year, they go to gutters and pick these kind of ladies when a lot of Nigerian ladies are educated & sensible. How will this information benefit anyone?Her type will call it REAL. shameless🤢 #BBTitans pic.twitter.com/tTEOhLul2o

— #BBTitans (@QueeinJ) January 20, 2023
KanyiDaily recalls that another Big Brother Titans housemate, Olivia Okoro had opened up about her dating life, saying she has only had two boyfriends in her entire life.