Nigerian actress, Nancy Isime has created a buzz on social media after she went completely nude exposing sensitive parts of her body in a scene from her latest film, "Shanty Town".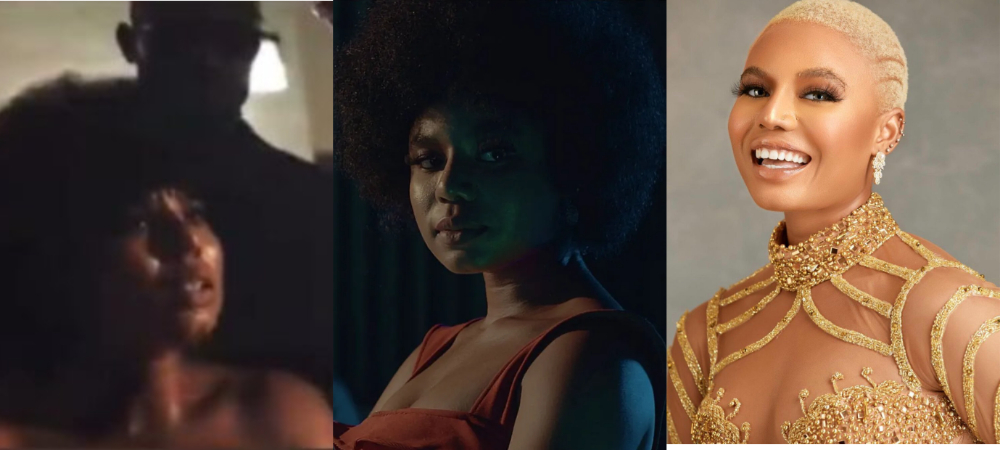 Nancy Isime's Nude Scene In 'Shanty Town'
In the movie scene, Isime is seen portraying the character of being forced into a state of undress by actor, Richard Mofe–Damijo, highlighting the vulnerability and exploitation faced by women in such situations.
The scene helps to portray the harsh conditions of life in the slums and the ways in which poverty can lead to exploitation and abuse, and the importance of raising awareness about these issues.
The scene that struck a chord with viewers is the moment when Isime's buttock was gently slapped by one of Mofe-Damijo's boys to confirm she's the one. The actor was also seen fondling her breast shortly after his boy.
Reacting to the controversy trailing the scene, Isime took to her Instagram page to clarify that the private parts flashed in the movie is not hers, but for her 'body double"
Sharing a photo of herself from that controversial scene the actress wrote: "Simmer down horny boys and girls😄, I know those gorgeous body parts excites you but they sadly belong to my beautiful body double❤️ Mine aren't that succulent😛😂😂😂😂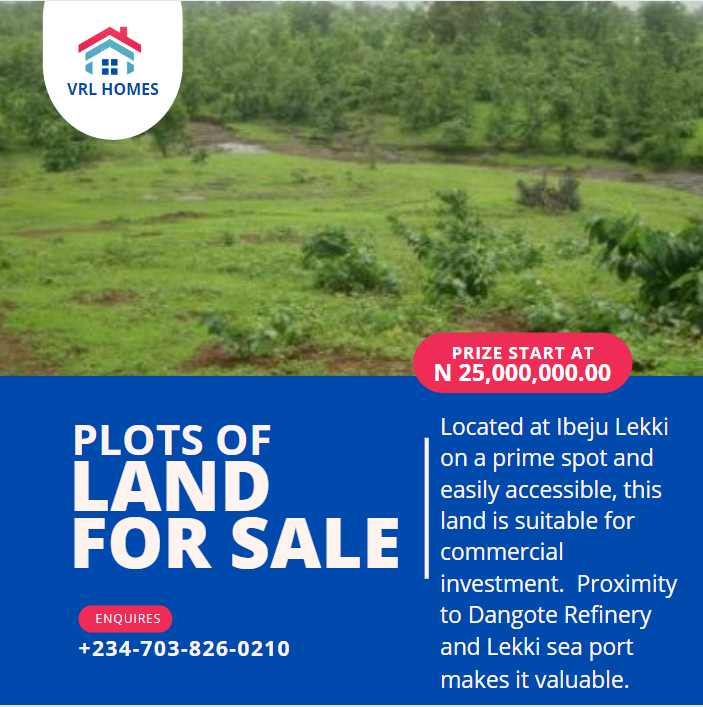 Enjoy our beautiful masterpiece, get the message from each scene and Focus on the right Focus!😛 Thank you so much for all the amazing reviews so far, I'm so glad y'all are watching and Loving Shanty Town❤️."
Isime also responded to an Instagram user saying, "There is something called Body Double. Look it up and then go watch the scene again".
Watch the video below and see some reactions from Twitter users.
Shey na Shanty Town you wan see abi na Nancy Isime yansh ? pic.twitter.com/Kq85dtIiG6

— mozezkingwins (@mozezkingwinz) January 21, 2023
It's still hilarious Nancy isime came out to explain body double in someone's comment cos Nigerians and see finish 😭😭😭

— DC (@Thamoneyguy) January 21, 2023
Omo thank God for this Shanty Town movie, how I for take ever see Nancy Isime nyash for this life

— Tommy of Edo Wey Dey Pamper 😎 (@the_realtomy) January 21, 2023
The way people are going crazy over Nancy Isime scene in a movie is exactly the reason why someone will tell me Nollywood movies are very interesting and "sweet".

People can't even take time to search the meaning of body double or learn how movies are made😭😭.

Mtcheew.

— Charles Max (@Charles_max1) January 21, 2023
We shouldn't criticize Nancy Isime.She's only acting,it isn't a big deal in the movie industry considering it not being a PG movie.She's an actress playing her part, okay why aren't we criticizing Richard Mofe-Damijo wasn't he the one holding her Breast considering he's married. pic.twitter.com/rFVMvlZR6B

— BadBoy not Timz (@BadboynotTimz) January 20, 2023
If you believe that was Nancy Isime's a$$ in Shanty Town, then you probably also believe that was Bimbo Ademoye's boobs in Anikulapo.
Perhaps you'd also believe that Buhari is the best president Nigeria has ever had.

— Baba Gaddafi (@Bk4Kenny) January 21, 2023
https://twitter.com/Trendsghetto/status/1616596173258723330?s=20&t=bI6ythgOh_gXI5_OGiEWlA
It's still hilarious Nancy isime came out to explain body double in someone's comment cos Nigerians and see finish 😭😭😭

— DC (@Thamoneyguy) January 21, 2023
Abeg Nollywood
More of this Nancy isime p! Break the yoke of mediocrity 🙏🏽💯

— 𝗣𝗛Æ𝗠𝗢𝗨𝗦 (@OnlyOnePhaemous) January 21, 2023
If you think that's Nancy Isime, you need more than Prayers. But the babe them use stand well well sha. See yansh

— dipo (@dipor0) January 21, 2023
That Nancy Isime's movie just opened the flood gate now. All Nollywood drama wan turn porn now https://t.co/0VHNxmNhEp

— R.O.A (@RoaPetroleum) January 21, 2023
Because of Nancy Isime going naked in a movie the whole internet is on fire. Something that Hollywood has been doing

— THE PLUG 🔌 (@OnlyOnePresh_) January 21, 2023
Nancy isime: Daddy it's Double body, that's not my bumbum and bre*st…🤷🏼‍♀️🤦🏻‍♀️

Me as Her Dad: Show me your bumbum & bre*st, let me compare and contrast. pic.twitter.com/cEy6dnPCvZ

— DAMI FOREIGN🔮 (@Deevybs) January 20, 2023
Because of Nancy isime nude the movie con get millions of view with 24hrs una too like bad thing pic.twitter.com/osDYrP4Kl0

— Yankee baby (@Burj_Fargo) January 20, 2023
Whether na Nancy Isime real body or not, or na Body Double. Na the oyibo standard wey Nollywood wan the give Una now. Nudity special.

Shey Ini Edo don act something like this too?

Why the rukus sef?
Nice film 🥲 pic.twitter.com/3XP9TDibdp

— Joe Octave (@joe_octave) January 20, 2023
You can't compare Bimbo Ademoye breast shot in Anikulapo to this close up body shot of Nancy Isime.The lather is obviously a Double Body. You know the crazy thing about Double Body is that Actors don't say it.
They actually picked a nice body for the shot.pic.twitter.com/OYfWmhwYdj

— OyinD//SouthWest Citizens for PeterObi💡 (@Oyinkitana) January 20, 2023
I don't think Nancy Isime needs to put this out.. it your job, leave the audience to assume whatever they wanna believe.. PROFESSIONALLY WRONG pic.twitter.com/ZGKDuF4izA

— Ottymoimoi (@olayinkasheri10) January 20, 2023
I believe Nancy Isime she said it's Body Double, it's her face but not her body, she's still my very own celebrity crush sha #BBTitans2023 #ShantyTown #Nollywood pic.twitter.com/ORacFEKmqH

— FLAMEBLOG (@d_flameblog) January 20, 2023
KanyiDailly recalls that Nancy Isime had recently taken to social media to advise Nigerian women to add 'ashawo and olosho' to their plans if they want to be successful.