Court Dismiss Suit Seeking To Remove INEC Chairman, Mahmood Yakubu Over Asset Declaration
FCT High Court has dismissed a suit seeking to remove the chairman of the Independent National Electoral Commission (INEC), Prof Mahmood Yakubu over alleged false asset declaration.
Court Refuses To Sack INEC Chairman, Mahmood Yakubu
In the judgment on Wednesday, Justice M. A. Hassan found that Yakubu complied with all relevant requirements in declaring his assets.
The plaintiff, Somadina Uzoabaka, had in an application marked FCT/HC/GAR/CV/47/2022 filled against the Attorney-General of the Federation and Mahmood Yakubu, sought among other, an order of mandatory injunction directing and compelling the INEC chairman to recuse, excuse and exclude himself and or step down as chairman, pending the investigation and consideration of the various allegations against him by the various law enforcement agencies.
The plaintiff also sought an order of the court stopping him from holding or assuming any public office for a period of ten years.
In his defence, Yakubu tendered several exhibits to show the sources of money for the purchase of the properties which, the plaintiff alleged, were illegally acquired and insisted that his assets declarations were validly done.
Delivering his judgment, Justice M. A. Hassan held that the declaration of assets by Yakubu was lawful, valid and in compliance with the law.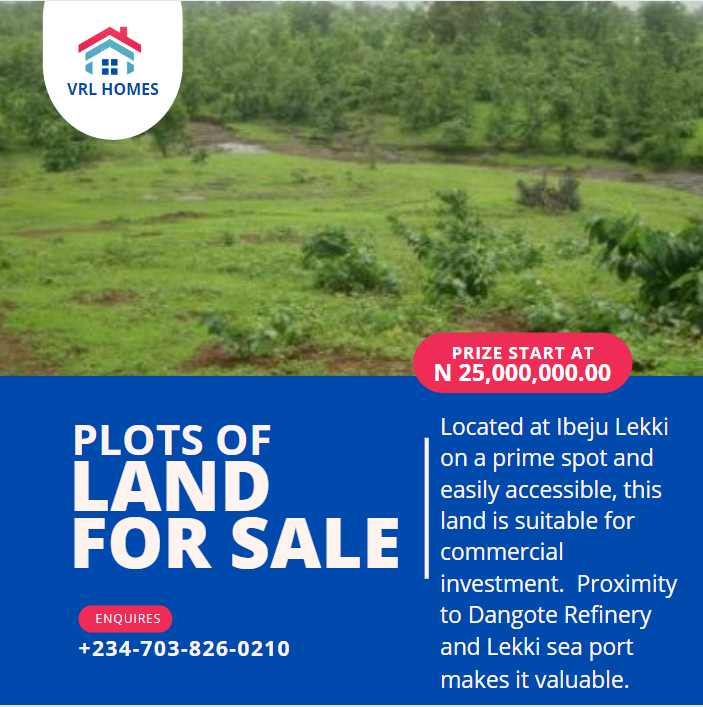 According to him, the INEC chairman cannot be investigated by any of the security agencies listed by the claimant that should all investigate him.
The judge declined to grant any of the 14 prayers of the claimant and declared that the INEC Chairman cannot be removed over fabricated allegations of false assets declaration.
Justice Hassan, therefore, dismissed the claims of the claimant and allowed Yakubu's counter-claim.
KanyiDaily recalls that the Senate President, Ahmed Lawan had alao denied collecting N2 billion to facilitate the confirmation of Prof Mahmoud Yakubu for a second term as INEC Chairman.