Former President of the Senate, David Mark has urged would-be losers in the forthcoming general election to congratulate the winners instead of approaching the court.
Mark also called for an end to politics of bitterness.
David Mark Asks Politicians To Congratulate Winners Instead Of Going To Court
The former senate president, stated this
in his New Year goodwill message to Nigerians, also advised all the stakeholders in the electoral process and Nigerians alike to rise to the challenges of conducting free, fair, credible, and acceptable elections that will stand the test of time in February 2023.
The senator said, "All the stakeholders—the Independent National Electoral Commission, the political parties, the security agencies, the media, and civil society organisations—should take it as a call to national service to ensure hitch-free polls."
Mark also stated, "I crave an electoral process that is devoid of irregularities. I hope for an election result that will not attract litigation where the loser willingly congratulates the winner.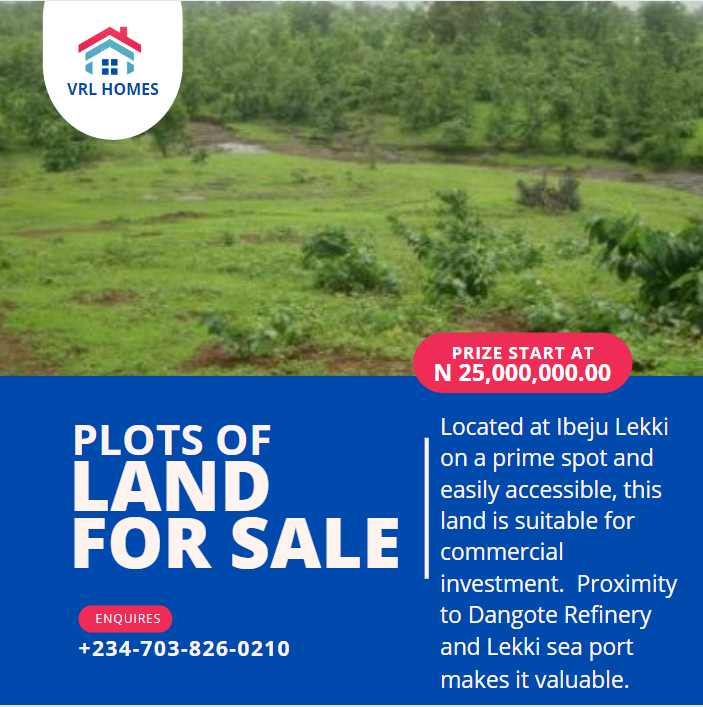 "This is the foundation and a sure way towards the socio-political and economic emancipation of the country."
He noted that Nigeria had a tumultuous political history in terms of electioneering challenges and expressed optimism that past experiences would guide the conduct of the 2023 elections.
He expressed the hope that the outcome of the 2023 elections would be satisfactory to all stakeholders if all the actors complied with the rules of the game.
Mark cautioned against electoral violence that portends grave danger for the country.
As a result, he urged election candidates to educate their supporters against any act that could jeopardise the process.
Irrespective of different political affiliations, Senator Mark reminded gladiators that everything must be done to protect and preserve the interests and territorial integrity of the country, saying, "Whichever way it goes, we have no other country than Nigeria."
In other news, Kanyi Daily reported that former President Olusegun Obasanjo endorsed the candidacy of Peter Obi, the presidential candidate of the Labour Party in the 2023 general election.