Five dancers have been killed after a motorist rammed his car into a group of friends during a New Year party at Akinmori community, in the Afijio Local Government area of Oyo State.
Motorist Kills Five Dancing Friends During New Year Party
It was gathered that the run-away driver knocked down 10 people, five of whom died and four others are in critical condition.
Trouble started when one of the organisers was tongue-lashed by his colleagues for driving recklessly into the party venue.
His friends confronted him for driving at such speed, knowing fully well that it was a night that residents were returning from places of worship after the cross-over service.
The confrontation degenerated into an argument which infuriated the driver who was said to be drunk.
An eyewitness said the man didn't like the manner he was spoken to and then entered his car with annoyance while vowing to spill blood.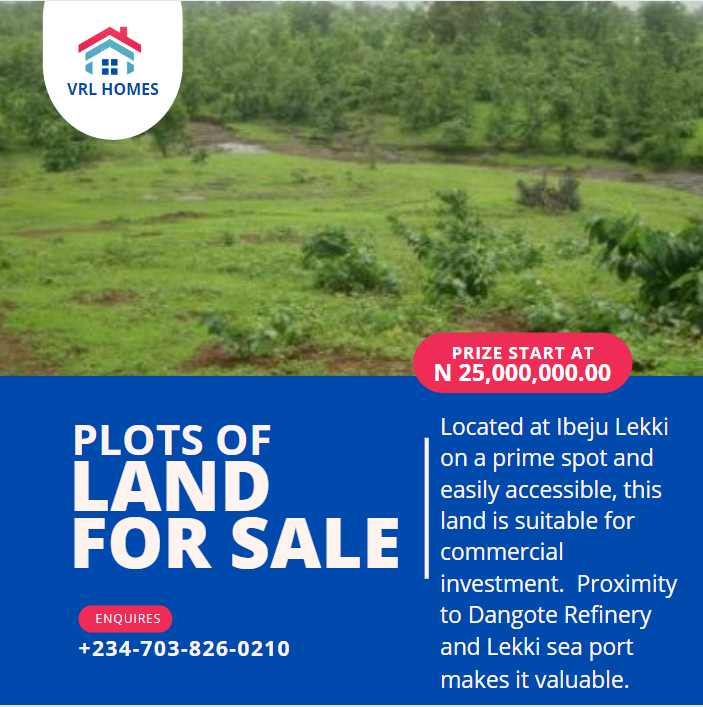 He then started the car and drove into the dancing friends, knocking down over 10 people before fleeing the scene afterward.
A source said, "The young man drove into the venue of the party at top speed and was scolded by his friends who were already at the party.
"After the intervention of some elders, the young man entered his car reluctantly. Still angry at the confrontation, he vowed to spill blood. Then he started the car and zoomed into the dancing friends, knocking down over 10 people."
Three of his friends, who were in the car at the time of the event, were arrested after the driver fled the scene.
When contacted, the state Police Public Relations Officer, Adewale Osifeso, confirmed the incident, adding that an investigation had commenced.
KanyiDaily had also reported how a couple were killed in a fire incident and their son kidnapped shortly after returning from a New Year Crossover service in Ogun State.