"I Didn't Mean To Do Harm" – Brymo Apologizes Again Over His 'Bigoted' Comments Against Igbos
Nigerian singer, Brymo has taken to social media once again to apologized over his 'bigoted' comments against the Igbo tribe.
Brymo Apologizes To Igbos
The singer has been making headlines over his recent comments against Igbo people, saying that they do not deserve to have a claim to the presidency.
When confronted over his comments on social media, Brymo went on his Twitter page and tweeted; "F**k The Ndi Igbo!! To Hell With It!!".
Following this, a petition was launched on Change.org by one Charles Ogundele for his nomination to be withdrawn from the 2023 All Africa Music Award (AFRIMA).
AFRIMA nominated Brymo in the 'Song Writer of the Year' category, and thousands of Nigerians have signed the petition to stop the singer from winning the award.
On Friday, the singer apologized over his anti-Igbo remarks and clarified what led to his derogatory tweet against the Igbos tribe.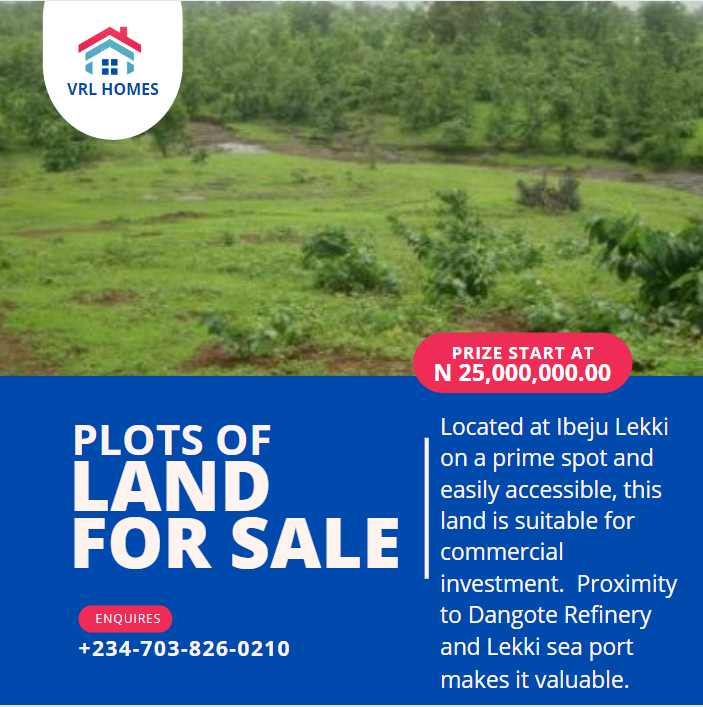 Taking to his Twitter page once again on Monday morning, Brymo begged Igbos to forgive him for his "bigoted spewings", stressing that he he meant no harm.
He wrote, "Forgive my assertions that came across as bigoted spewings against the Igbo tribe, I did not mean to do harm, I am sorry!!"
"My apologies are extended to all igbos that may not know too. I missed that cos I am deeply affected most around once I'm closer to. Do accept my sorry, I did not mean harm," he added.
KanyiDaily recalls that Nigerians had also criticized Brymo for supporting the presidential ambition of Bola Tinubu, the flagbear of the ruling All Progressives Congress (APC).