John Legend And Chrissy Teigen Shares First Photo Of Their Baby Girl, Reveals Her Name
American singer, John Legend and his model wife, Chrissy Teigen, has taken to social media to share the first photo of their newborn while announcing her name.
Chrissy Teigen And John Legend Show Off Their Baby Daughter
KanyiDaily recalls that during a private concert on Friday night, January 13, 2023, John told the crowd that they welcomed "the little baby this morning."
Taking to their respective Instagram pages, the celebrity couple shared a photo of the baby being cuddled by her older siblings – daughter Luna, six, and son Miles, four.
Introducing their new little girl to the world, the model, 37, and singer, 44,  announced her name as "Esti Maxine Stephens".
Chrissy Teigen wrote, "She's here! Esti Maxine Stephens – the house is bustling and our family could not be happier.
"Daddy sheds nightly tears of joy seeing Luna and Miles so full of love, and I am learning you still need diapers with a c section!? We are in bliss. Thank you for all the love and well wishes – we feel it all!'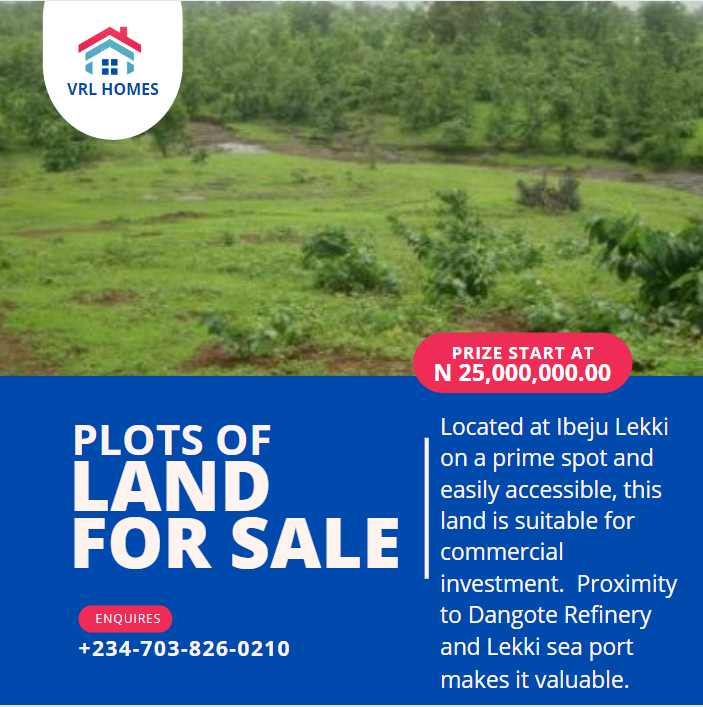 Sharing the same photo of their children, John wrote, "On Friday, we welcomed Esti Maxine Stephens to our family, and our house is overflowing with love and joy.
"I'm in awe of Chrissy's strength and resilience and I'm so thrilled to see how Luna and Miles embrace their baby sister. I'm so, so grateful, but that doesn't seem like a big enough word."
KanyiDaily recalls that on August 3, 2022, Chrissy Teigen shared a picture of her baby bump while announcing that she's expecting another child with John Legend.