Justin Dean, the American ex-husband of Nigerian dancer, Korra Obidi, has responded to her recent allegations that he was trying to take their two daughters away from her.
Justin Dean Replies Korra Obidi
KanyiDaily recalls that Korra recently revealed that Justin took their daughters from her after the eldest one, June, complained that she was hungry.
According to her, June is used to saying "I'm hungry" "I'm scared" because she recently picked up the phrase along with others.
Korra lamented that her ex-husband has now paid lawyers to begin another round of court battles to get custody of their daughters.
The dancer further narrated the abuse she suffered from Justin when they were together, saying that she fears for the safety of the little girls in their father's custody.
Reacting to Korra's accusation in his Instagram page, Justin posted a photo with his daughters and expressed how important they are to him.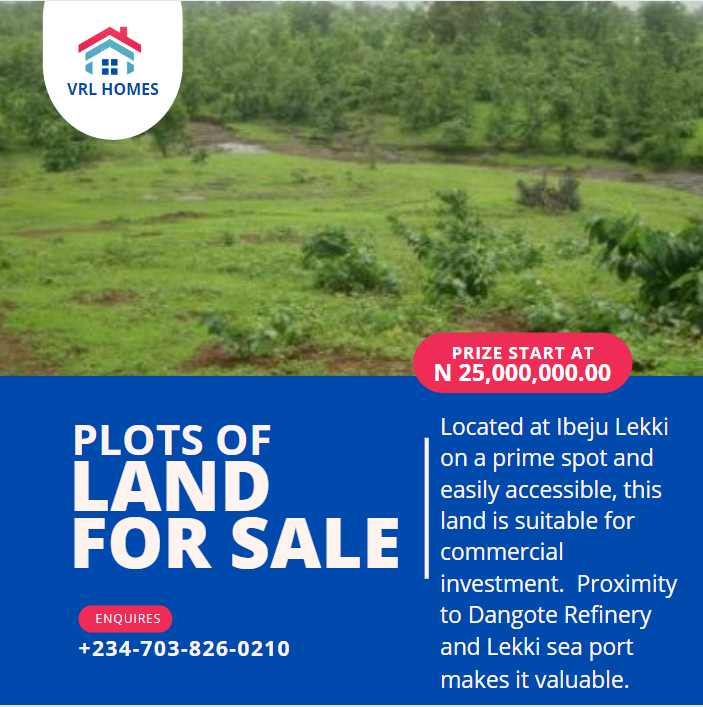 He made it clear that he will always puts his daughters first even to his own detriment.
Justin further stated that he doesn't mind if he is hated, but his daughters should be left out of it.
"One thing everyone needs to understand about me. I put my daughters first, even to the detriment of myself.
"You want to hate me, then hate me. Just leave them out of it," Justin wrote.
KanyiDaily recalls Korra Obidi had also shared a video of a police officer at her home after Justin Dean told them their youngest daughter fell down while in her care.