Nigerian dancer, Korra Obidi has taken to social media to narrate the abuse she allegedly suffered in hands of her ex-husband, Justin Dean, as he takes their daughters and begins another round of court battle.
Korra Obidi, Justin Deans Fights Over Their Children
In a video shared on social media, the dancer accused the American doctor of making life miserable for her even after their divorce was finalized.
The mother-of-two revealed that Justin took their daughters from her after the eldest one, June, complained that she was hungry, noting that the girl is used to saying "she's hungry" because it's a recent word that she picked up.
Korra lamented that her ex-husband has now gone to pay lawyers to begin another round of court battles to get custody of their daughters and she fears for the safety of the little ones while in their father's hand.
The dancer further narrated the abuse she suffered from Justin, recalling how he once called her a "cunt" when they were at a party and told her male friends to line up so she can perform oral sex on them.
She added that he also pushed her at the party and would have succeeded in gaslighting her that it didn't happen, but friends who witnessed it confirmed it did.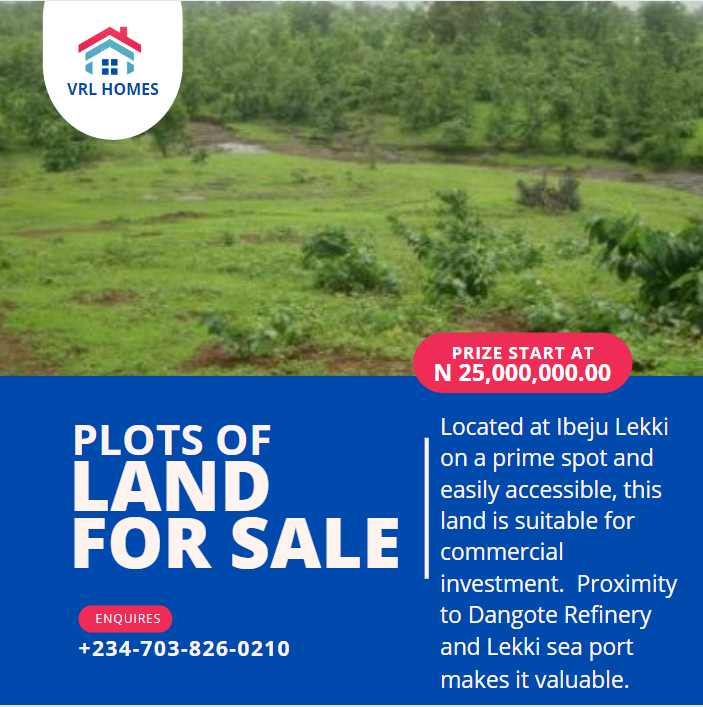 Noting that the incident left her with a scar on her bum, Korra also accused Justin of always abusing her and telling her she imagined it all.
She further said, "Words are not enough to describe the suffering I have received from this man, but he keeps coming unrelenting in taking my daughters away from me."
The dancer said that Justin waited till her sister Nancy and husband, who were visiting her in the US, had left to pull the recent stunt he did.
"If I'm lying to you, let me fall down and die here," Korra said as she swear she is telling the truth, adding that those women who are supporting Justin would end up with someone like him.
Watch the video below:
KanyiDaily recalls Korra Obidi had also shared a video of a police officer at her home after Justin Dean told them their youngest daughter fell down while in her care.