Kano Residents Barricade Roads, Stone Buhari's Convoy, Helicopter During His Visit [Video]
President Muhammadu Buhari has been attacked by angry youths who hauled stones at his convoy during an official visit to Kano State.
The president, who visited the state to inaugurate eight projects, arrived at the Aminu Kano International airport on Monday morning, and from there, he was conveyed by helicopter to the palace of the Emir of Kano, Aminu Bayero.
Despite the heavy security presence mounted on the routes leading to Ahmadu Bello way where Buhari was to launch Galaxy Backbone Limited's project, angry youths holding stones of various sizes and wielding sticks attacked the president's convoy and helicopter as it hovered above them.
The mammoth protesting youths were chanting "ba mu so" (we don't want) as they set a bonfire of tires along Hotoro Road where the president had left after commissioning the Muhammadu Buhari Interchange.
The residents barricaded and burnt objects on the road, and they ran helter-skelter to avoid being caught by heavily armed security operatives who provided security for the President and his convoy.
There was a fierce battle between the irate youths and security operatives, who kept on their toes to ensure sanity on the routes leading to the sites for the inauguration of the projects on Ahmadu Bello Way.
Videos circulated on social media showed the moment the irate youths pelted stones at the helicopter believed to be conveying the President.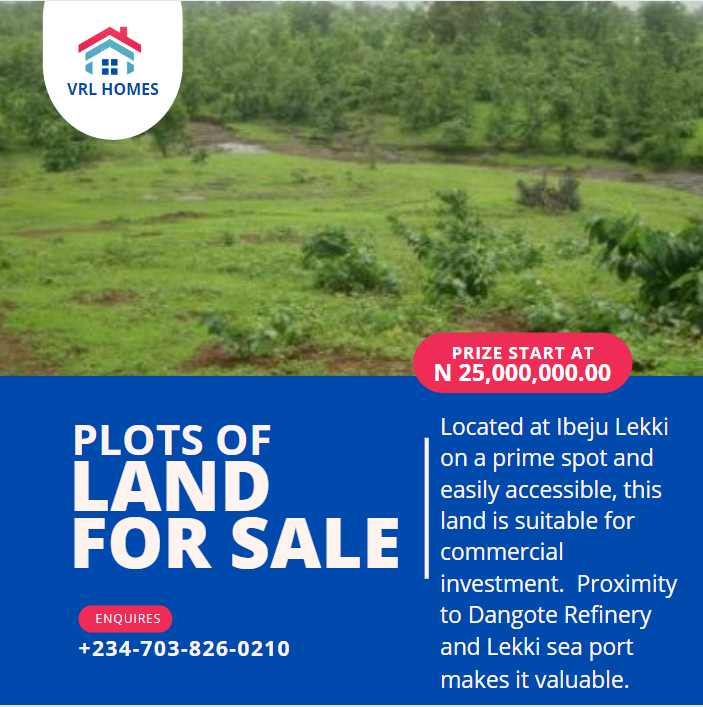 One video showed citizens angrily struggling with some unidentified security agents while a convoy made its way through their midst.
Another video showed a road littered with stones while teargas canisters were being fired to disperse the angry mob.
Watch the video below:
WATCH: Residents Destroy APC Billboards To Protest Buhari's Visit To Kano Amidst Economic Hardship pic.twitter.com/qM33jvtFni

— Sahara Reporters (@SaharaReporters) January 30, 2023
This comes days after Governor Abdullahi Ganduje asked President Muhammadu Buhari to postpone his visit due to security issues that may arise due to the Naira swap deadline and fuel scarcity.