Nigerian designer, Tolu Bally has cried out on social media over alleged theft by her chef, Franck George Dalmieda, from Cotonou, Benin Republic.
In a post shared on her Instagram page, the top designer alleged that she returned to an empty room from church on Sunday.
According to her, the chef broke into her room and closet and carted away with all her jewelries and some other valuables.
Toly, who revealed that the chef is on the run with his numbers switched off, begged the general public for informations that could lead to his apprehension and arrest.
She wrote, "WANTED!!! The Devil struck yesterday but unfortunately with the wrong person.
"The guy in the picture is my chef . His name is Franck George Dalmieda from Cotonou . Got back from church yesterday to an empty room.
"He broke into my room and closet and carted away with all my jewelries and some other valuables .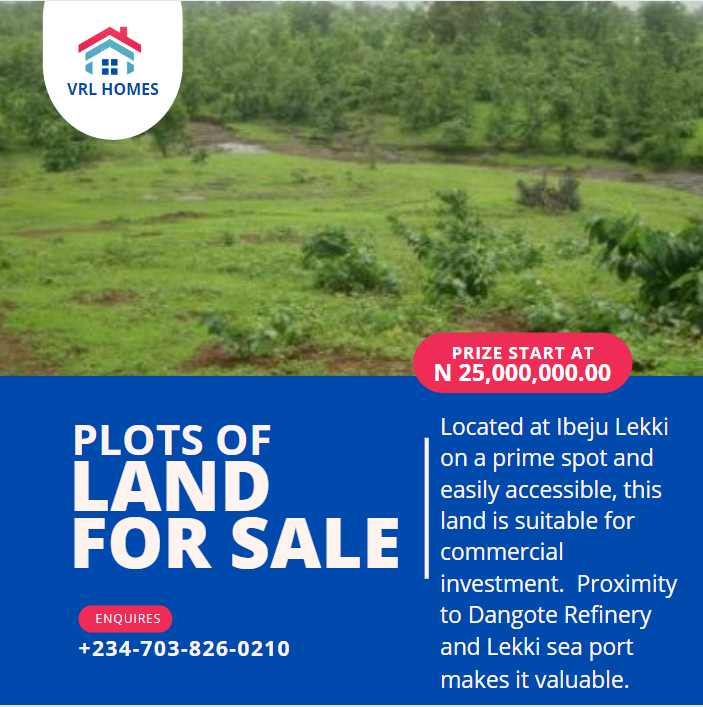 "He is on the run at the moment and all his numbers are switched off .
"Pls if anyone has any information about him kindly send to my dm or call this number 09080777758. Pls kindly share 🙏🙏🙏 Thanks 🙏."
This comes a few weeks after Nigerian interior designer, Ehi Ogbebor caught her maid who allegedly hacked into her safe and stole $11, 000 which is about N8 million.