President Muhammadu Buhari has faulted the ideology of the Boko Haram terrorist group which barred people from seeking knowledge affecting the intellectual growth of citizens.
Buhari Meets Catholic Bishops
The president spoke on Wednesday when he received the executive members of the Catholic Bishops' Conference of Nigeria (CBCN) at the State House, Abuja.
According to him, Boko Haram was just  "fraudulent plot to destabilize Nigeria" and stop citizens from growing intellectually.
He said the state of insecurity in the country has improved significantly and that the gains recorded will be further consolidated before he leaves office.
Buhari said, "I am very grateful for your visit to the Presidential Villa, and I agree with you on some of the observations you have made.
"The question of insecurity is most important to us because unless a country or institution is at peace, it will be difficult to manage.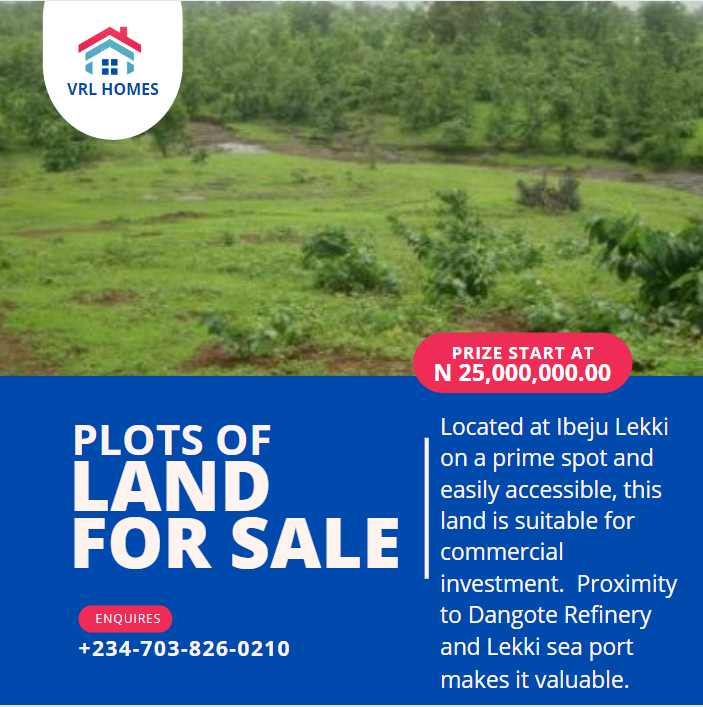 "I just came back from Adamawa and Yobe states. During the visit to both states, I listened carefully to what the people and officials had to say. And they all said the situation had improved since 2015, especially in Borno.
"Boko Haram was just fraudulent and a plot to destroy Nigeria. You can't say people should not learn; the people need to grow intellectually."
He told the bishops that his government will continue rebuilding infrastructure in parts of the country affected by insurgent attacks.
Speaking on the economy, the president said Nigeria is credit worthy and "that's why the countries and institutions agreed to support our development with the loans".
"If you look at the economy, we are trying hard to rely more on ourselves. Nigerians rely more on agriculture for livelihood, and we are putting in our best to enable more people, and diversify," he added.
"We thank God that Nigeria is still one. We should not forget that more than a million died for the nation to survive. We should reflect on these things and thank God more."
Buhari said some of the challenges faced in the past, which included coups and counter-coups, and civil war, had prepared the nation for survival.
He said, "We thank God that Nigeria is still one. We should not forget that more than a million died for the nation to survive.''
The president noted that he had been part of Nigeria's history since 1967, fighting in the civil war, serving as governor, minister, Head of State, Chairman of Petroleum Trust Fund, contesting presidential elections in 2003, 2007 and 2011, before winning in 2015.
KanyiDaily recalls that President Muhammadu Buhari said there were deliberate attempts to destroy Nigeria but God did not permit it.