Titi Abubakar, the wife of the presidential candidate of the Peoples Democratic Party (PDP), Atiku Abubakar, has revealed why Nigerians should vote for her husband in the 2023 general election.
During an interview with BBC Yoruba, which was aired on Tuesday, Titi asked Nigerians to support her husband's candidacy so that Nigeria can have a Yoruba first lady.
Titi, who also revealed that she wants to become the first Yoruba woman to be Nigeria's first lady, said she will not stop her humanitarian work if Atiku is elected president.
"Since the inception of the civilian government in 1999, no Yoruba person has become the first lady of the country. I want to be the first Yoruba woman.
"I want Yoruba people to support the candidacy of Atiku. Atiku's victory will make me the first lady of the country," Titi said in Yoruba.
Speaking further, she said her husband will unify the country if elected president, adding that insurgency will become a thing of the past.
"Atiku is my husband. We have been together for 50 years. My husband wants to give back to the country owing to what the country had done for him," she said.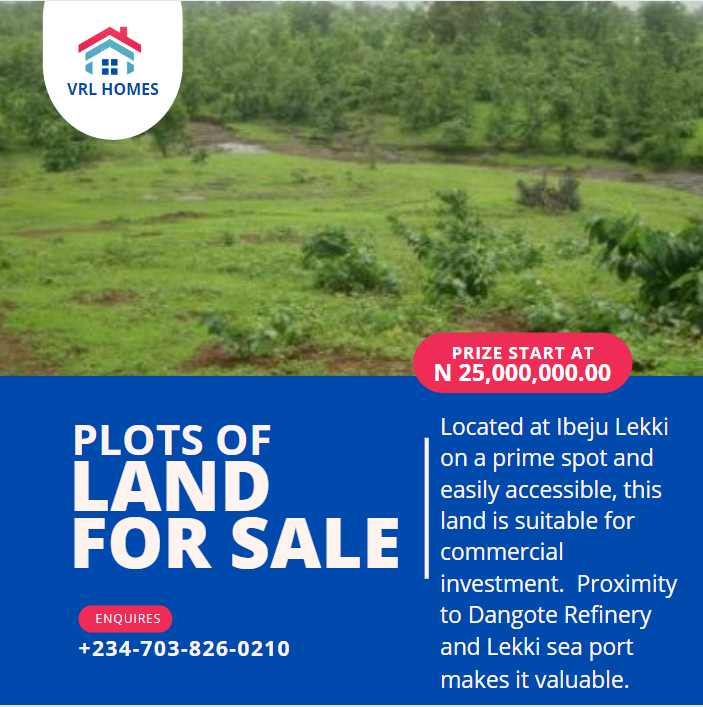 "During his youthful days, he attended schools for free. The government sponsored their education and gave them stipends. The government also provided jobs.
"After he had passed through that stage, he came to the understanding that the government had done wonderful things for him. Hence, he developed the desire to pay back the good deeds to Nigerians owing to what the country had done for him.
"My husband said he will do five things for Nigeria. He said he will fix Nigeria. There is no unity in the country. The country is currently in disarray.
"I'm from Osun state. In the past, Christians and Muslims did things together. My parents allowed me to marry him. But now, we don't know where the world is going. My husband saw all these and he said he wants to return Nigeria to point of unity.
"My husband said he will address the issue of constant strike of varsity lecturers. He said he will address the issue of Boko Haram and the prevailing insecurity in the country.
"It is only a person who knows the way that guides someone. He is a unifier. He wants to unify everybody. If my husband becomes president, he will end insecurity in the country and Boko Haram will be a thing of the past."
Watch the video below:
KanyiDaily recalls that Titi Abubakar recently sparked controversy on social media after she called Nigerians to 'vote' for her husband's arch-rival, Bola Tinubu of the All Progressives Congress (APC).