Former Governor of Adamawa State, Jibrilla Bindow, has officially dumped the ruling All Progressives Congress (APC).
Bindow said the unresolved crisis in the party was the reason behind his leaving the party.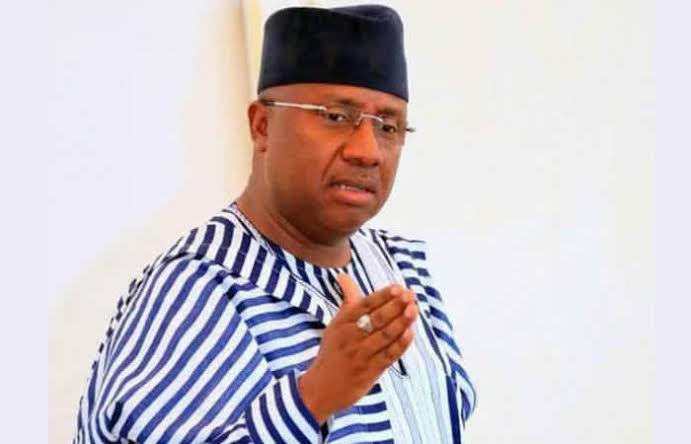 Ex-Adamawa Gov Jibrilla Bindow Officially Dumps APC
According to him, the unresolved crisis of the Adamawa State Chapter of the APC made him tender his letter of resignation and therefore ceases to be a member of the APC.
Dated January 20, 2023, Bindow's formal letter was addressed to the chairman of the APC in his Kolere ward, Mubi North Local Government Area of the state.
He noted that his decision was taken after "deep prayers and wide consultations with family members, stakeholders and faithful followers within and outside Adamawa State."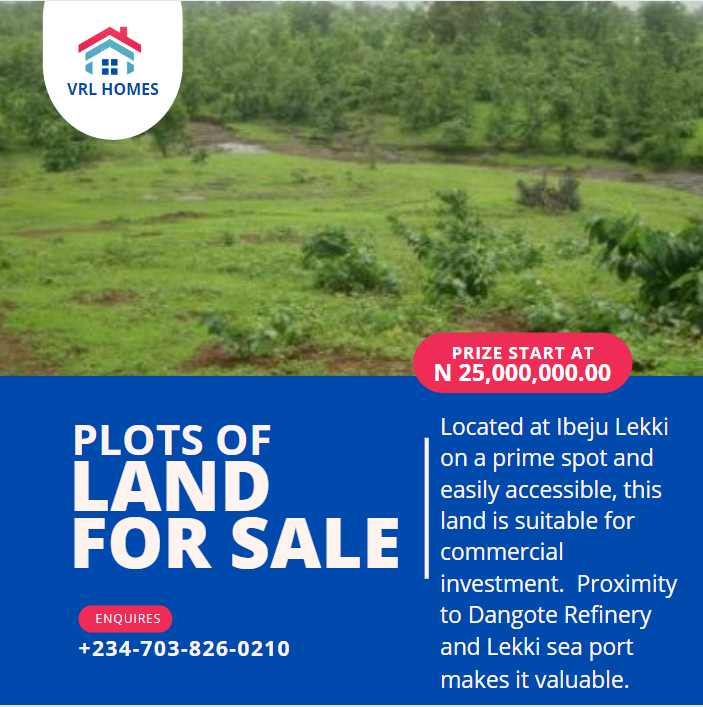 "The unfortunate event of the 2019 general election and the 2022 governorship primary among many reasons remains the main crux of why I'm resigning from the APC.
"Lack of genuine reconciliation with aggrieved stakeholders within the party in Adamawa state since the last primary makes the APC no longer a comfortable home.
"While thanking you and the party, I wish to also inform you that my faithful supporters will be joining me across the state in leaving the party so as to champion a cause of building a harmonious Adamawa State that will enshrine unity in our diversity toward a collective development as a people," Bindow added.
In other news, Kanyi Daily reported that Justice P. I. Ajuku of the Federal High Court sitting in Port Harcourt, Rivers State, Command on Tuesday convicted and sentenced an internet fraudster, popularly known as "Yahoo Boy", Ernest Chidubem to two years imprisonment on a one-count charge for impersonation, contrary to section 22 (2) (b) (i) of the Cybercrimes (Prohibition and  Prevention Etc) Act, 2015.