The Spiritual Director, Adoration Ministry Enugu Nigeria, Rev Fr Ejike Mbaka has attacked President Muhammed Buhari over the scarcity of new Naira notes in the country.
Mbaka spoke on Sunday during his first ministration at the Adoration Ground, months after he was suspended and sent to the monastery by the Catholic Bishop of Enugu Diocese, Most Rev. Calistus Onaga.
The cleric decried the current Naira scarcity bedeviling the country and wondered why the new monetary policy is being implemented in the last months of Buhari's administration.
He also slammed the Central Bank of Nigeria (CBN) Governor, Godwin Emefiele, over the scarcity of the new naira notes.
Mbaka said if Buhari and Emefiele did not take immediate measures, they would suffer because there was no justification for the unimaginable crisis and hardship the administration had caused the economy and livelihoods of Nigerians.
"Do you think that if this situation continues, that Nigerians will do election?" Mbaka said.
"What is happening now is a coup d'état on democracy. But who will say it? To buy pure (sachet) water, will you do a cash transfer? Why mess up Nigeria because you people are going? Why didn't you start it all the while? Eight years was enough for you people to stabilise it, wickedness. No job, no food, no house."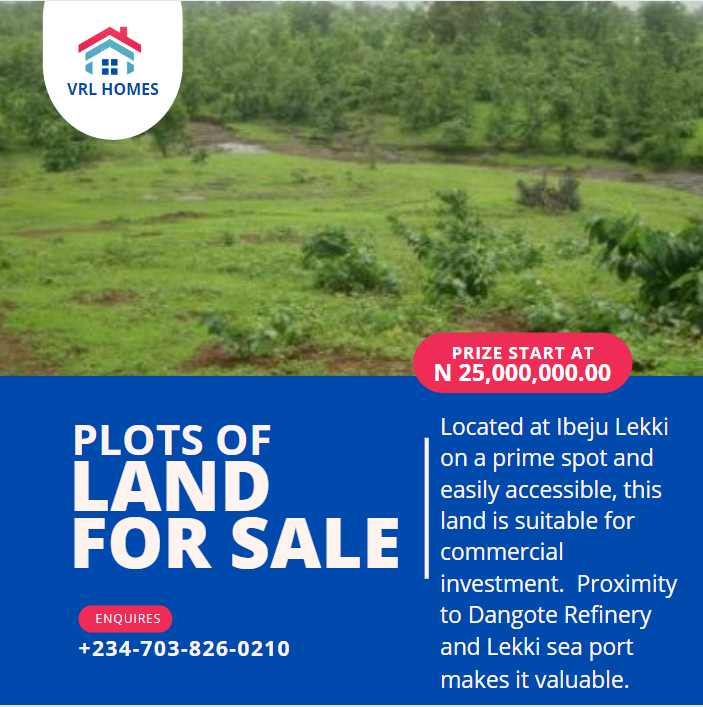 "People will suffer to make money and still suffer to take their money and there is still a country.
"I am giving both the President and the CBN governor a mandate from heaven, if they don't want to react immediately and stop this self-imposed wicked suffering on the people, they will suffer.
"What rubbish; why do you multiply misery; people are sleeping in the bank to get their money; in which country has it ever happened? People are now selling money; not dollars; it is easier now to get dollars than to get naira.
"Parents cannot have money to buy foodstuffs for their children; I don't know how many will be alive by the time the so-called new currency will come out. The new currency is not even good; the design, very poor; the colour separation, rubbish.
"And everybody is talking election, election. Will dead men do the election? Men of God, you better open your mouths; I have come back from monastery to see my people in suffering, in agony; it is time to tell Pharoah, 'let my people go.'"
He lamented that parents now spend their nights either at ATM galleries or in filling stations, adding, "You are killing people; what kidnappers are not doing; you are doing worse. People cannot access healthcare, by the time the doctor gets alert, the person is dead."
He insisted that over 99 per cent of Nigeria's population are ignorant of the new naira policy while insisting that it "is evil in the land".
"If you are not ready with the new naira, why push out the old naira?"
Mbaka regretted that he returned to learn that more Nigerians had lost their jobs despite claims by the government that it had created jobs.
"The present government, I want to ask you, change, or you people will cry. What you are inviting, you cannot face it.
"The Hausas are crying; the Fulanis are crying; the Yorubas are crying; the Igbos are crying; the Niger Delta people are crying; the Middle Belt are crying, who are you now leading?" he asked.
KanyiDaily recalls that President Muhammadu Buhari had assured Nigerians that his government is doing everything to resolve the Naira scarcity.