Unknown men, on Sunday, detonated a bomb at the residence of the former Minister of Police Affairs, Yakubu Lame, in the Bauchi State capital.
The suspects, it was gathered, came on a motorbike a few minutes after seven in the evening and threw the bomb into the Mr Lame's premises.
The Police Public Relations Officer, Mohammed Barrau, who confirmed the incident, said no property in the house was destroyed.
He said investigation into the matter had begun and promised that the perpetrators of the act would soon be brought to justice to serve as a deterrent to others.
When NEXT visited the house where the blast occurred, the flowers on which the explosive was dropped were totally burnt.
The security man at the gate told our reporter, "I cannot say anything on the incident because I was not on duty last night but all I can tell you is that that was the spot where the bomb was dropped."
He said nobody was in the house as the former minister and his family had travelled to Saudi Arabia for the lesser hajj.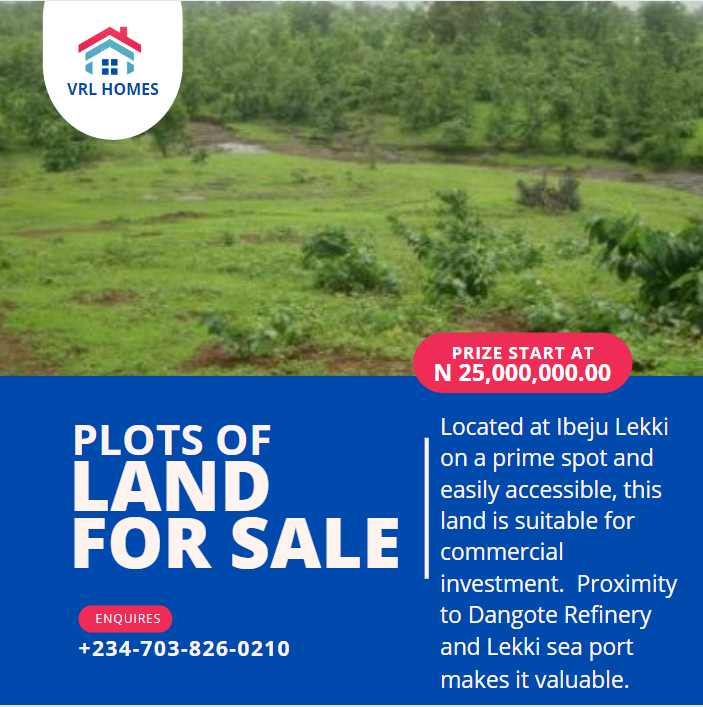 A shop-owner close to the house who requested anonymity, said he saw a man who came on foot, dropped the bomb and left.
"When I heard the blast, I was scared," the shop-owner said. "The sound of the blast was so loud that it broke the ceiling of my shop. But we thank God nobody was injured and no property was destroyed."
He also said no attempt was made to pursue the suspect as most people in the area had gone to break their fast.