Pastor Adeboye Blames Marriage Break-Ups On Sin…Organises A Prayer Section For Singles
The General Overseer of the Redeemed Christian Church of God (RCCG) in Lagos, Pastor E. A. Adeboye says the increasing marital challenges in Nigeria is caused by people's sinful lifestyles.
He said in his statement on Wednesday, signed by Pastor Goke Aniyeloye, that a lot of men and women were unmarried mainly because of sin.
Adeboye said that many Christians were unmarried today because they deviated from the word of God.
According to him, God's unchanging nature and His steadfastness guarantee deliverance for his children and saves them from destruction by the devil.
He said that the most important thing in life was not the intensity of a person's troubles but his ability to locate God in his crisis.
The pastor said that as God did it for the people of old, he would still do it for the present day Christians, adding that he never goes on break.
Adeboye said that God was willing to heal all the sicknesses of his people but stressed that sin could create a barrier to God's desire to heal his children sometimes.
"God can do all things and God heals all kinds of marital sicknesses."
He disclosed that the RCCG would hold a prayer session for the singles and single parents who are hoping unto God for their spouses on 4 September.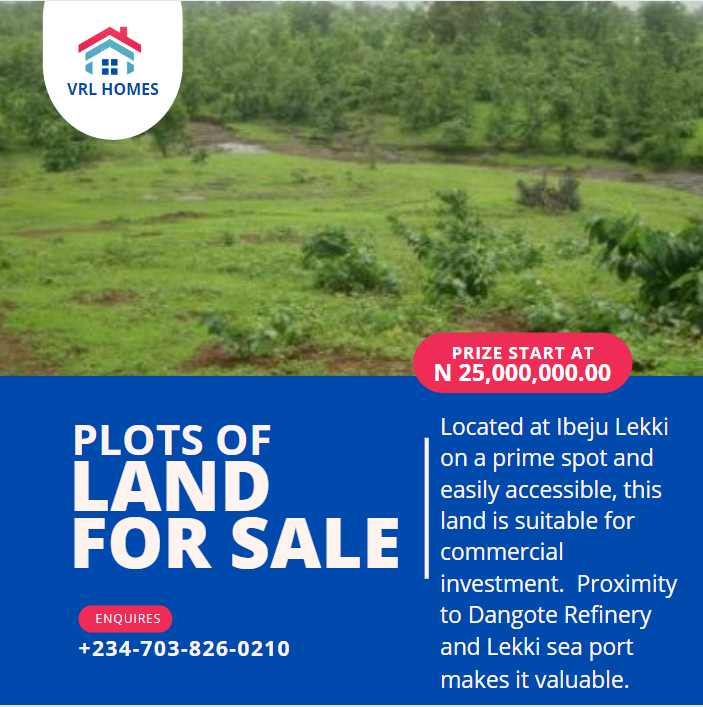 Source: PM News