A place of worship, be it a mosque or church, ought to be a revered place which
must be accorded the respect and honour it deserves as a house of God set aside
to worship and serve Him. One then wonder swhat amount of frustration could have
led anyone to set a church on fire with the aim of razing it down as a result
frustration and an alleged "spiritual attack" by some members of the church.
The
police in Bauchi State are currently trying to unravel the circumstances
surrounding penultimate Saturday's attempt by a "jilted" love bird, one Lydia
Joseph, to set St John's Catholic Church located near the Abubakar Tafawa Balewa
Stadiun in Bauchi, the state capital, on fire, claiming that she did it as a
result of the frustration of being jilted by a member of the church who used to
be her boyfriend.
Lydia,
a mother of two, who used to be a prostitute, according to the catechist of the
church, Mr John Daniel, walked into the church at about 12: 30p.m. penultimate
Saturday, holding a gallon of petrol but told the security men at the gate of
the church that the gallon contained kerosene and that she came to pray in the
church and was allowed in.
Narrating
what happened, the catechist said he was at the priest house in the church
compound when he heard shouts and came out to see what was happening, adding
that, "When I came out she had run out of the compound but as God would have it,
the member who saw her chased and caught her," adding that the member who was
praying in the church as at the time Lydia entered informed that after entering
the church, she poured petrol on the pew inside the church and lit a lighter
after which she ran out, having "accomplished" her mission but the member raised
an alarm.
"We
rushed in and put off the fire," he said. "Fortunately for us, a man praying in
the church saw her and shouted that the gates should be locked. But many people,
including the security men did not understand and before the gate was locked,
she had run out and he followed her and arrested her."
Speaking
with journalists at the Criminal Investigation Department (CID) of Bauchi State
Police Command headquarters in Bauchi, the 33-year-old suspected
arsonist,
who is from Oturkpo, Benue State , did not deny making an attempt to raze the
church but stated that she was under "spiritual attack". She said that she fell
in love with a member of the church, one Dominic, with whom she was staying as a
live-in lover before he called off the relationship, which she said was on the
advice of his friend, one Sunday.
"Though
we were not married, we lived like a couple. People called me his wife and also
called him my husband," Lydia said of her relationship with the said Dominic,
adding that, "but his friend Sunday broke our relationship. His reason for
breaking our relationship was that I used charm on Dominic.They wanted me to
leave, so they started drugging my food. I became sick and when I went to the
hospital, the doctors discovered it. Dominic said he did not want me
again."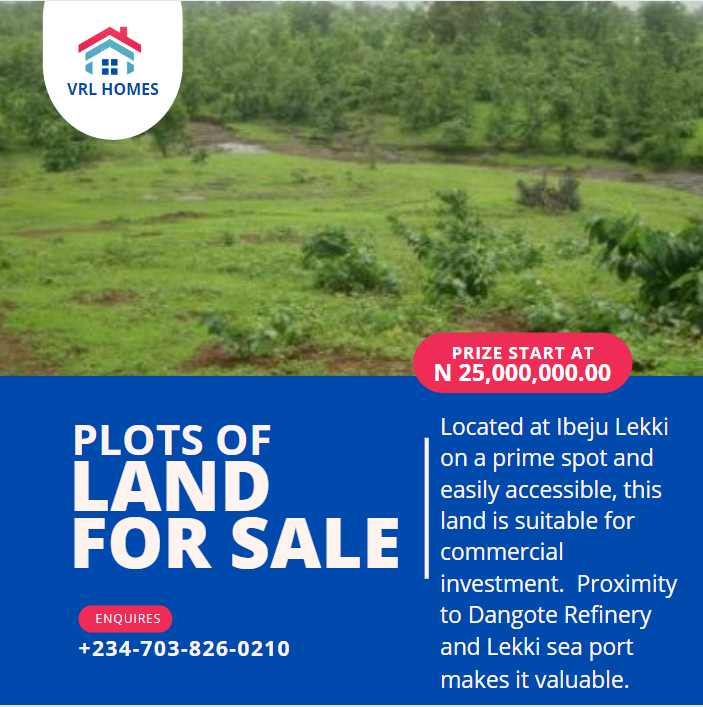 She
informed that she met Dominic when members of the Charismatic Renewal Ministry
of the church she attempted to burn came to the brothel where she was plying her
trade as a commercial sex hawker at Bayan Gari area of Bauchi metropolis on
visits to preach to her and other prostitutes, adding that their efforts made an
impact on her as she started to fellowship with them. "Gradually, I started
paying back their visits and I also started attending the church with them," she
said. This, according to her, made her to stop being a prostitute after which
she fell in love with Dominic. Their relationship, she said, lasted for about
four years before Dominic left her.
Frustrated
that her relationship with Dominic fell through, Lydia said she attempted
burning the church after being attacked spiritually by members of the same group
that liberated her from prostitution. "They started attacking me spiritually and
they sent me to go and burn the church," she declared.
However,
state Commissioner of Police, Mr Ikechukwu Ayo Aduba, told newsmen that Lydia ,
currently being detained at the headquarters, was being investigated by the
police to know whether she was working for any group, adding that she would soon
undergo a psychiatrist test to ascertain the state of her mental health.
Giving
the account of what happened, Aduba said, "She went to the church with a lighter
and a gallon of petrol and set some of the chairs in the church on fire before
being caught. If not for the quick intervention of some well-meaning Nigerians
who saved her, the woman would have been lynched."
Reacting
to the incident, the chairman of the Christian Association of Nigeria (CAN) in
the North-East zone of the country, Reverend Ishaya Byal said Lydia 's action
was embarrassing, more so that she was a Christian, adding that as a Christian,
she was not supposed to perpetrate such an act.
"We
do not expect a fellow Christian to carry out this kind of act, but it has been
happening in recent times. It is shameful. Christians are supposed to be the
light to the world," Reverend Byal told journalists in Bauchi.
He
was of the opinion that churches in the zone needed to be extra vigilant at this
time that Nigeria was facing tough security challenges with bomb explosions
rocking almost everywhere and called on churches and Christians to be more
security conscious at this time.
Source: NigerianTribune