In Malaysia the punishment for dealing in hard drugs is outright death by
hanging; no appeal! Curiously, four Nigerians, Messrs Ugochukwu Emmanuel
Innocent, Udeh Innocent Chukwuemeka, Olisa Kelvin Chukwuka and Mgbeajuo Alex
Chigozie, perhaps, out of sheer greed or ignorance, would have increased the
number of persons executed by hanging in the Asian country for allegedly
trafficking in hard drugs. The suspects were rounded up at the Murtala Mohammed
International Airport, Ikeja, Lagos recently having been profiled to have
ingested substances that tested positive for amphetamine weighing
5.715kgs.
Ugochukwu Emmanuel who travelled with a Nigerian passport
bearing Gaye Jerry, 33, wanted to board an Ethiopian Airways flight when he was
found to have concealed 600 grammes of Methamphetamine in the metal handle of
his luggage while Udeh Innocent Chukwuemeka, 36, hid 2kgs of similar drug in a
false compartment of his bag during the screening of Qatar Airways flight.
Olisah Kelvin Chukwuka, 26, who was caught during the screening of passengers on
an Egypt Air flight, ingested 1.300kg while Mgbeajuo Alex Chigozie, 31, who
attempted to board an Emirate Airline, swallowed 1.815kg of Methamphetamine. All
four suspects were destined for Malaysia.
Chairman
of NDLEA, Ahmadu Giade while reacting to the degree of involvement of Nigerian
youths in drug deals urged the youths to join the anti-drug campaigns and make
the world a drug -free place. The drug czar said, "While we celebrate the
prevention of these four suspects from premature death, members of the public,
particularly the youths, must make frantic efforts individually to resist drug
trafficking. Another worrisome dimension is the number of Nigerians like Gaye
Jerry with foreign passports and hidden identities who are on death roll in
other countries. Everybody must be actively involved in this campaign."
Sources
at NDLEA intimated Crime Alert that Gaye Jerry, a native of Imo State but
resides in Lagos, concealed 600 grammes in the metal handle of his luggage. The
bag contained foodstuff meant to distract attention, still the drug was
discovered during routine search at the luggage check desk. Gaye, a trader who
sells clothes, lived in Gambia between 2000 and 2004. Like Gaye, Udeh Innocent
Chukwuemeka who is a student in Malaysia, concealed 2kgs of methamphetamine in
his bag. Udeh is studying English at Edutran College at Kaula Lumpur,
Malaysia.
During
interrogation, he confessed that he took the risk to improve his financial
status. "I got involved in drug trafficking because I need money. I am an
English language student in Malaysia. After my primary school at Central School,
Nnobi, I was admitted at Madonna Commercial School also in Nnobi but I stopped
in class two due to lack of fund. I also worked as a commercial motorcyclist and
taxi driver in Abia State before I travelled to Malaysia in search of greener
pastures. I regret my involvement," he lamented.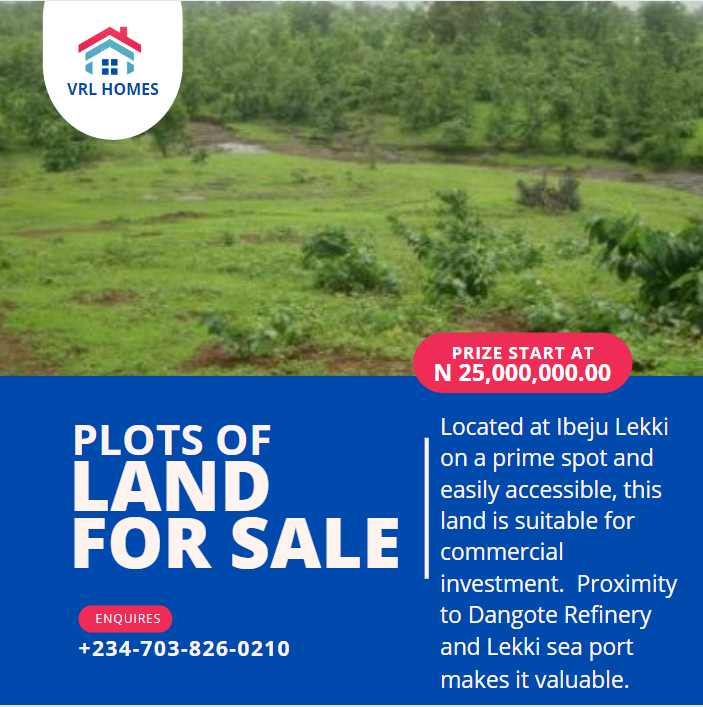 Other
suspects included two street hawkers who claimed that they were recruited by
drug barons to smuggle illicit drugs out of the country. Messrs Olisah Kelvin
Chukwuka and Alex Mgbeajuo Chigozie who hawk ice cream and musical disc
respectively in Lagos ingested 72 pieces of Methamphetamine. The suspects who
hail from Ebonyi and Anambra states respectively said they got involved in the
devilish business for financial gains.
Source: Vanguardngr