Too early for this guy to "choose" what gender he will be??
The lesbian parents of an 11-year-old boy who is undergoing the process of becoming a girl last night defended the decision, claiming it was better for a child to have a sex change when young. Thomas Lobel, who now calls himself Tammy, is undergoing controversial hormone blocking treatment in Berkeley, California to stop him going through puberty as a boy.

But Pauline Moreno and Debra Lobel warn that children with gender identity disorder forced to postpone transitioning could face a higher risk of suicide. The mothers say that one of the first things Thomas told them when he learned sign language aged three – because of a speech impediment – was, 'I am a girl'.


At age seven, after threatening genital mutilation on himself, psychiatrists diagnosed Thomas with gender identity disorder. By the age of eight, he began transitioning. This summer, he started taking hormone-blocking drugs, which will stop him from experiencing puberty. The hormone-suppressant, implanted in his upper left arm, will postpone the 11-year-old developing broad shoulders, deep voice and facial hair.
The couple faced intense criticism from friends and family as a result, Ms Moreno told MailOnline. 'Everybody was angry with us. "How could you be doing this? You might be ruining his whole life!"

Citing a statistic from the Youth Suicide Prevention Program, Ms Moreno noted over 50 per cent of transgender youth will have had at least one suicide attempt by their 20th birthday. It was odd to us,' she said. 'Even though she has lesbians as parents, this is all new to us in every possible way. We know what it's like to feel different – we've got that one. But to feel like you're not in the right body was just something we could not put our heads around.'

Fortunately, the family has a vast support system. The couple credits Tammy's teachers and officials at Children's Learning Center in Alameda, California, and their religious community, for being open-minded about their son's decision. 'We live in the Bay area where lots of alternative lifestyles are in place… and we belong to a religious community that was incredibly supportive. They make it a point when we're in synagogue to come over and tell Tammy, "Oh, you look so pretty today,' Ms Moreno said, adding, 'There's never going to be enough gratitude for them.'
His parents say the hormone treatment will give him time to figure out if he wants to fully transition to being female or go through puberty as a boy.
Thoughts on this one?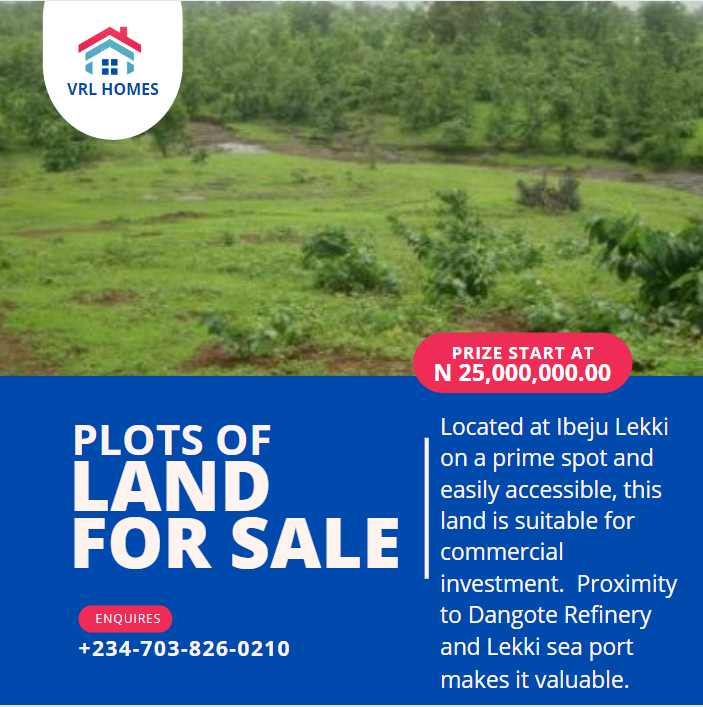 #gallery-1 {
margin: auto;
}
#gallery-1 .gallery-item {
float: left;
margin-top: 10px;
text-align: center;
width: 33%;
}
#gallery-1 img {
border: 2px solid #cfcfcf;
}
#gallery-1 .gallery-caption {
margin-left: 0;
}