Beautiful actress, Uche Uwuji is one Nollywood actress who has battled with
loads of scandals, yet she's still waxing strong. Having featured in her first ever movie, 'Suit Case' in 1999, she's continued to
defend all sorts of allegations leveled against her in the media. DEOLA ADEOTI
recently caught up with her and probed her on certain issues surrounding her
career. Here's an excerpt of the interaction.
Not quite long, you
celebrated your birthday by visiting a motherless babies' home. What was the
motive behind that?
You see, a lot of loud parties are organised by
people, and you can do whatever you feel like doing with your money, as long as
it's your money. But looking at it critically, it's not necessary. Though
everyone has his or her own reasons for doing things, we should do reasonable
things. I thought gathering together some of my friends so as to dance, drink
and eat would be cool, but there are numerous kids out there who want to see us
and feel the same way we feel too. So I asked myself why I can't celebrate with
these kids and make them happy and also make them realise that there's hope for
them, that they shouldn't give up on their dreams. Even though they have been
abandoned, people still care for them. That's all.




Do you have an NGO
for orphans or is there any plan in the pipeline for that?
I'm
thinking of doing something similar to that, but I'm still working on it. It's
part of the reason I decided to come up with something like this to see how I
can manage the project when it will kick off. The idea of celebrating with them
is just to push me forward in what I want to offer the motherless
babies.

At 30, one should be thinking of settling down in marriage; is
that on your priorities list?
Oh my God! I never marry o! I still dey
single o! But not searching sha! There are lots of unpleasant stories written
about me on the pages of newspapers which have never been factual. One of it was
the pregnancy tale. I've never been pregnant, and nobody saw me in a pregnant
condition. I don't know the reason why people will disseminate such a story
about me. I'm not married yet. Another one was the senator saga; I'm not dating
any senator. I'm automatically out of that league that many believe I'm playing
in. I don't know why people have ill feelings against me; why should they think
I'm one of the ladies that keep aristos, and all of that. For your information,
I'm totally out of that because I don't have time for all that sort of thing.
It's not that I don't want to involve myself in a relationship; I feel there's
more to it than all that, you know. I'm not that kind of person, indeed Uche
Iwuji's single and she doesn't have that kind of time to waste.
Journalists
are not that stupid, if there were no smoke there wouldn't be fire.
What
they referred to was not what they thought. In the news, they indicated that it
was at Paul Obasi's birthday. A lot of people were present and there was no
senator at the event; people at the occasion are all my friends. So, I was
shocked when I saw the news on the pages of magazines and newspapers that I
followed the senator to his house. I didn't see any senator for goodness sake.
Every guest at the event was a colleague in Nollywood. So, I don't know why they
wrote that kind of story about me.

Did you go to the event with any
male friend?
I didn't go with any male friend. I was at the event
with female friends; in fact, not just any female friend, but the regular faces
I've been seen with before. I also left the premises alone.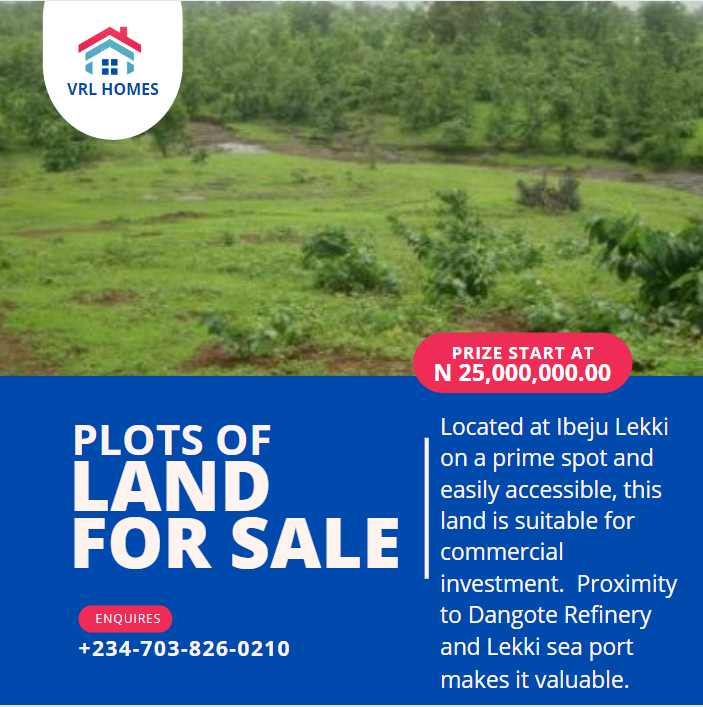 At this
point, what are your plans for marriage?
For now, marriage is out of
it. But if it comes, I'll accept it because there are lots of things I'm doing
that I'd like to focus on and pay full concentration on.
But don't you
think you're running out of time as far as marriage is concerned, especially
considering your Igbo background?
Yeah, in our tradition, you have to
get married at an early age, but with the kind of issues around and all that, we
have to deal with our success first before thinking of dealing with another
person. So, I'm just there. When it comes I'll go with it. But if it doesn't
come on time, I'll wait for God's time because His time's the best. Marriage is
something that every girl wants to have. If it comes, why not? I'll get married
and be off the scene for like five years so as to focus on my marriage. I really
need to know what I'm to do in my matrimonial home. I want to spend more time
with my man.

Are you telling me that your profession is keeping you
from getting married?
Yes, it is. It takes a lot of time and so many
other things. If you want to do movies, you have to think twice before dabbling
into it.

What would you say about the lesbianism allegation leveled
against you and Ego?
It was really funny when I saw the news. Ego was my
classmate in the University of Lagos, and she's like a sister to me. She came to
my birthday to celebrate with me. I give her a peck, and the next thing I saw on
the pages of magazines was the funny story. And it was her fault, because she
put it on her BlackBerry and people were spreading the picture with bad
intention. I'm a child of God. I'm not into all these things that the media
publishes about me. Though I felt bad when I saw the news, all I could do was
laugh and pray God to forgive the writers because they don't know the
implication of what they're doing. You can't write false stories about people
because you want to make news for your organisation. It is unfair! Fine, I
appreciate the fact that the media is the eye, ear and mouth of the society, you
guys tell us where we've made mistakes so that we can adjust. But you shouldn't
write things that will tarnish our images.

What qualities are you
looking for in a man?
In all the interviews, I've granted, I always
say that I need a God-fearing man. Some people do go to church but it's not the
same thing as being born again or God-fearing. A God-fearing man would hear a
rumour about his girl and would not believe, knowing that his girl wouldn't do
what was rumoured, because of God. Most marriages today don't work because
there's no God in them. As for me, I'm looking for a man who has God in him. A
man who knows that, no matter the situation, with God all things are possible.
No matter who he is or what he is, he must have God in him.

There are
speculations that you graduated with so many carry-overs; is that
true?
The carry-overs I had was because then I didn't really have
time to do my assignments and school work. Even though I wanted to pass, it
didn't materialise. I'd five carry-overs actually. And that was because at that
time, I was more on locations shooting movies. I missed like four tests, and you
know what it means for you to miss a test. I worked as hard as I could. I tried
my best and passed them. Now everybody's saying 'she had several carry-overs'. I
didn't have several carry-overs. I'd only five. And I did them again and passed
them.
It's also rumoured that in Nigerian universities, people often
pay lecturers either in kind or in cash for higher grades. Have you ever been
harassed by any lecturer?
My lecturers were not really like that.
Many of them are actually into acting too, so they understood what I was going
through. Sometimes they gave me time to do my school work and bring it back when
I was through. They appreciated the fact that despite my job, I still made up my
mind to go to school. So I didn't actually have the option of sleeping with a
lecturer to pass. Otherwise, I wouldn't have had any carry-overs. I chose to
finish my school, but that didn't stop me from acting. My friends called me up
for jobs; so, I'd to paddle the two canoes.

Has the scandal affected
you in any way?
Not, at all. People read too much meaning to things;
there are people that see you and make conclusions that you're a lesbian and
they'd say it with so much conviction as if it happened in their presence. In
their minds, that's what they think. But I know myself, and those who are
lesbians know themselves. No matter how you want to prove yourself, they won't
believe; except when they become more familiar with you and realise that you're
not what they think. So it hasn't given me any bad image in the industry.


Lastly, let's take a peep into your family background?
My
name is Uche Uwuji. I'm from Isiala Mbaano in Imo state. I'm from a family of
six. My dad is a chief, a barrister/ solicitor; he's a lawyer by profession. He
has two wives. Actually, my mum's the second wife. I'm the second of two boys
and two girls from my mum. I was born in Lagos. I grew up in Lagos. I love my
family that's it.