Nollywood actress, Adunni Ade has opined that Nigerian single fathers can't really take care of their child while sharing their childhood experience.
The mom-of-two stated this during an interview with Chude Jidonwo, where she opened up about the heartbreaking events that surrounded her growing-up years.
According to her, as a child she was tossed between family members because her father, whom she described as her everything, was focused on making money and fending for the family.
"My dad is my everything. He was doing everything he could to create a name for himself, his business, his work, and I guess, you know…

"I hope I'm not being mean by saying Nigerian men, they can't really… single father, can't really just take care of their child, so they have to put the child here and put the child there."
The mother-of-two revealed that she didn't feel love and care as a child. She noted that it was a dark period for her because she felt unhappy, broken and hurt.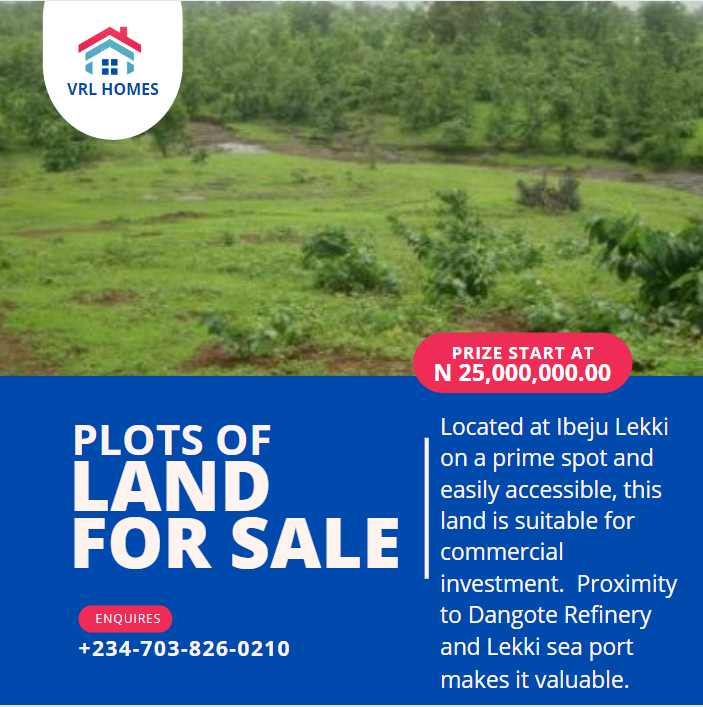 Watch the video below:
Meanwhile, Nollywood actress, Nkechi Blessing Sunday has made it clear that she will rather be single and happy than married and miserable.