Popular Comedian Arrested For Trafficking Cocaine.
Nollywood comic actor, Alhaji King Babatunde Ayinla Nurudeen Olasunkanmi Omidina, popularly known as Baba Suwe, has been arrested by the National Drug Law Enforcement Agency, NDLEA, with substances suspected to be hard drugs concealed in his stomach
.
Na waa ooooo, after all this publicity and it turns out this dude is innocent, i wonder what will happen?????????????????????

Baba Suwe was apprehended last night at the Murtala Muhammed International Airport in Lagos, southwest Nigeria, by NDLEA officials as he attempted to board an Air France flight to Paris, France.
According to NDLEA sources, he was on his way to Paris to act as a master of ceremony in a naming ceremony of an Air France staff scheduled for Saturday.
The Air France staff (name withheld) has also been arrested, according to NDLEA sources.
Baba Suwe went through the scanning machine at the airport and substances suspected to be drugs were seen hidden in his stomach, NDLEA sources said this morning.
Sources said he is under observation pending the time he will start excreting the drugs.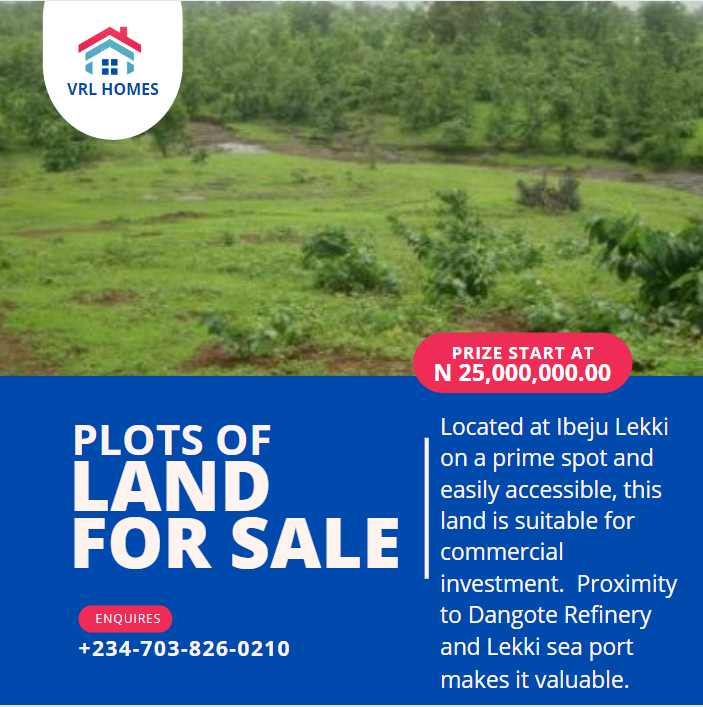 After he was arrested, sources said, he denied that he swallowed the drugs, until he went through the scanner. He could not however explain the white substances seen in his stomach.
Baba Suwe is a very successful and popular Yoruba actor in Nollywood, famous for his comedy roles in Yoruba movies, was born on 22 August 1958. He speaks fluent English.
In January 2005, he received an award from the African Artists and Entertainers Afro-Hollywood Award in New York which is like the African Grammy.
His favourite type of music and musicians are reggae music – Bob Marley, Yellowman and classic Stevie Wonder.
Source: Pmnews.