The British-Nigerian professional boxer and current IBF heavyweight champion, Anthony Joshua has shown his Nigerian training by making Eba.
Joshua, whose parents are from Sagamu in Ogun State has never shield away from displaying his heritage on social media.
The 30-year-old boxer once said that his favourite Nigerian food is Eba and Egusi and he has also shown his Nigerian training by making the local staple on camera.
Eba is a Nigerian staple food eaten all over the country and beyond. It is made from fried grated cassava (manioc) flour, commonly called as garri.
READ:  Anthony Joshua said boldly that he is proudly a Nigerian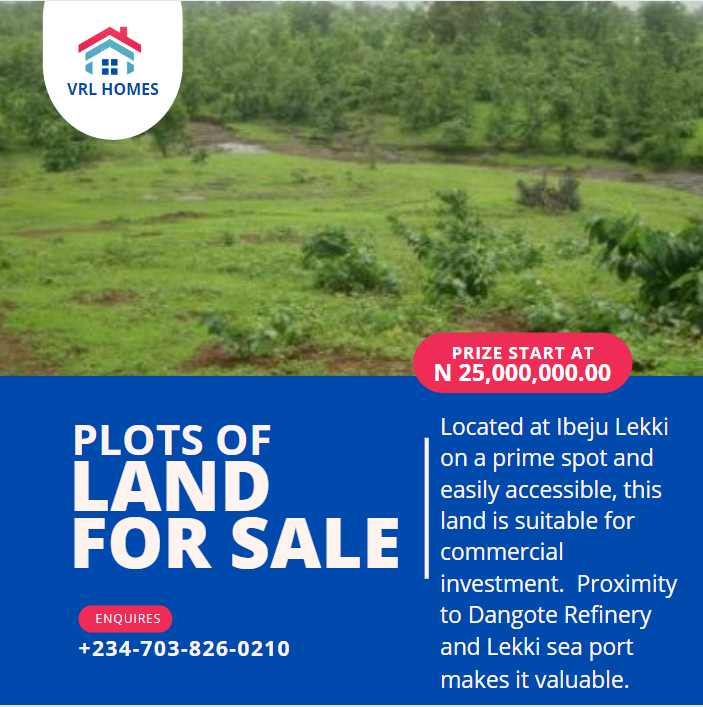 To make ẹ̀bà, garri flour (which should be further pounded or ground if not already 'fine') is mixed into hot water and stirred well with a wooden spatula until it becomes like a firm dough, firmer than, say, mashed potatoes, so it can be rolled into a ball and can keep its shape. When you put hot water in the bowl of garri to make ẹbà, you leave it for a few seconds or minutes; then you stir it until i becomes a firm dough; then you can call it ẹ̀bà.
He was filmed in a video, widely shared on twitter, making the popular Cassava flour meal known as Eba with evergreen music from the legendary King Sunny Ade playing at the background.
ALSO READ: "It Makes No Sense If Oil Is Cheaper In Nigerian Than Saudi Arabia" – President Buhari
Joshua was captured preparing the food in celebration of the country's 60th anniversary on Thursday, October 1.
Watch the video below;
Happy Independence 🇳🇬 Rate my technique out of 10? 🤣 pic.twitter.com/ySWgixDv29

— Anthony Joshua (@anthonyfjoshua) October 1, 2020
The heavyweight champion is preparing for his mandatory fight against Kubrat Pulev before considering to face off with Tyson Fury for the unification bout.
ALSO READ: Donald Trump And Wife, Melania Test Positive For Coronavirus