I'm getting uncomfirmed reports that Susan Yusuf, popularly known as Susy Q, the lady who owns SQ lounge and was recently in the news about ending her Jonzing club partnership with DPrince, was today stabbed to death at her flat at 1004 flats in Victoria Island.
According to the reports, Suzy Q was stabbed to death at her flat on the 6th Floor of D Block, 1004 flats. The man who killed her jumped from the 6th floor (12 stories up) to his death when people were rushing towards him.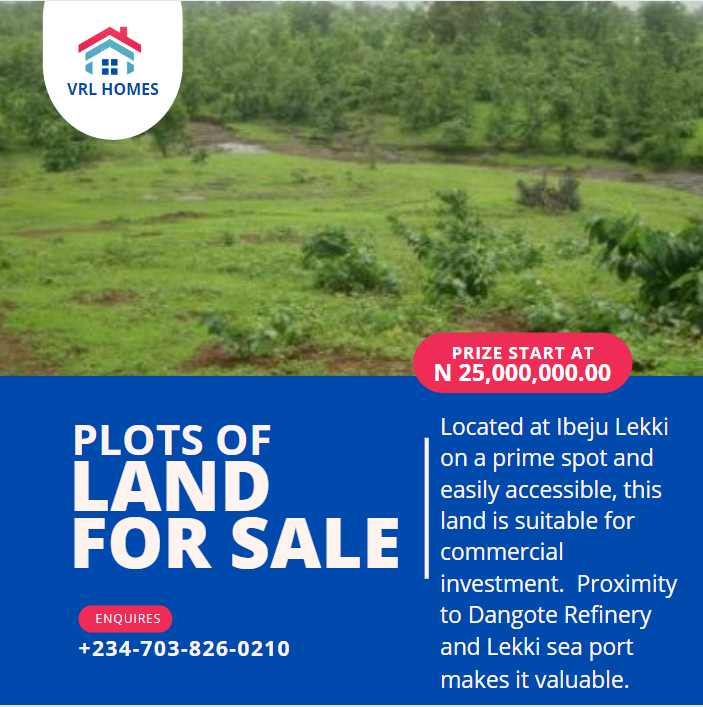 The dude that murdered her.
So so sad and quite unbelievable! Will definitely find out more about this and bring it here…

Culled From LindaIkeji