Man Girl Met On Facebook Pushed Down From Third Floor In Lagos
A 21-year-old student has been hospitalised, after she was allegedly pushed down from the third floor of a building in Lagos, following a disagreement with a man she met on the social network, Facebook.
The News Agency of Nigeria reports that Akabugu Nkiruka sustained multiple injuries, including a pelvis fracture, and was undergoing surgery at the General Hospital, Marina, Lagos, on Tuesday.
Nkiruka, a Linguistics student of the University of Lagos, told NAN on her hospital bed that she met the young man through the social media, barely a week before the November 1 incident.
She told NAN that the 26-year-old man (name withheld) last Wednesday invited her to a night club in Apapa from where they ended up in his family home at 1004 Estate, Victoria Island, Lagos.
She noted that the young man had earlier talked about sex on the phone prior to the outing but she told him she was menstruating. Nkiruka said on getting to the house, the man tore her dress and tried to rape her.
According to Nkiruka, the man thereafter pushed her down from the third floor of the building because she refused to have sex with him.
When contacted, the man's mother, who was at home on the night of the incident, however, told NAN that she was not aware of what happened.
She said she slept around 10pm, while the disagreement between the couple started much later.
The mother, who pleaded anonymity, said she paid part of the hospital bill immediately after Nkiruka was admitted, and even tried to transfer her to a private hospital."I took her as our own daughter and so, I can do anything that will make her recover quickly," she added.
She insisted that her preliminary inquiry indicated that Nkiruka was not pushed by her son as alleged, but that she jumped on her own in the ensuing scuffle.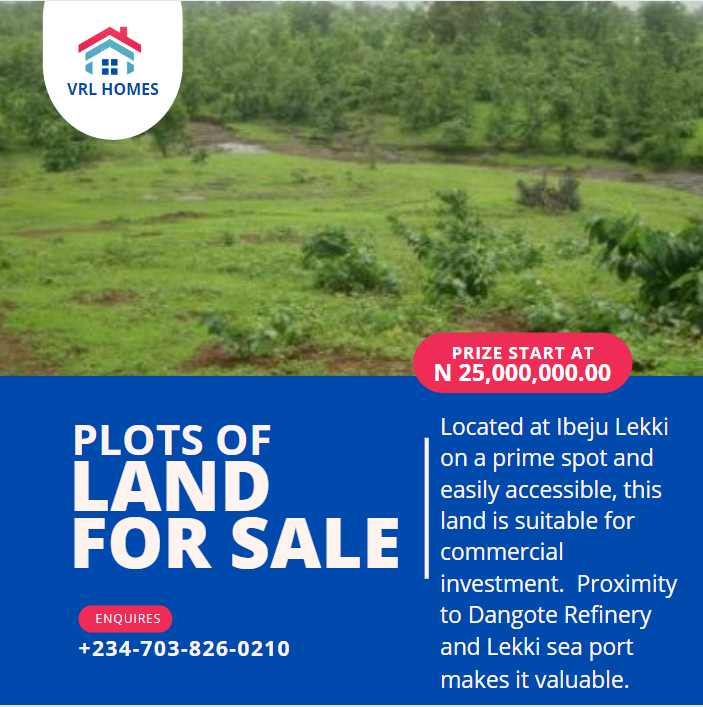 When contacted, the Divisional Police Officer of Bar Beach, Victoria Island, Lagos, Mr. Fayoade Adegoke, told NAN that Nkiruka wrote in her statement that she jumped on her own, in order to escape being raped. Adegoke said he ordered his men to convey the victim to the hospital immediately after he was informed of the incident by security guards in the area. The DPO said the suspect was released on bail, pending further investigation into the matter.
NAN recalls that seven young men, including two who met a 24-year-old post-graduate student, Cynthia Osokogu, on facebook, are currently facing trial for allegedly raping and killing her in Lagos earlier this year.