Multi Story Malcom Departmental Store Collapse In Achimota, Accra Ghana.
It is feared that up to 200 people could be trapped underneath the rubble
of a multi-storey department store, Melcom Shopping Complex in Achimota, which has just collapsed in Ghana's capital, Accra.
Rescue efforts are under way, with reports that least three people have been killed.
The BBC's Sammy Darko, who is at the scene of the Melcom store collapse, says he has seen one person rescued.
Ghana's President John Dramani Mahama said he has suspended his electoral campaign for next month's poll.
Accra's mayor, Alfred Oko Vanderpuye, is reportedly at the scene in the Achimota neighbourhood of Accra with rescue workers who are trying to clear the rubble.
"I was very close to the mall because I was going to buy something only for me to see the building coming down," resident Ama Okyere told the AFP news agency.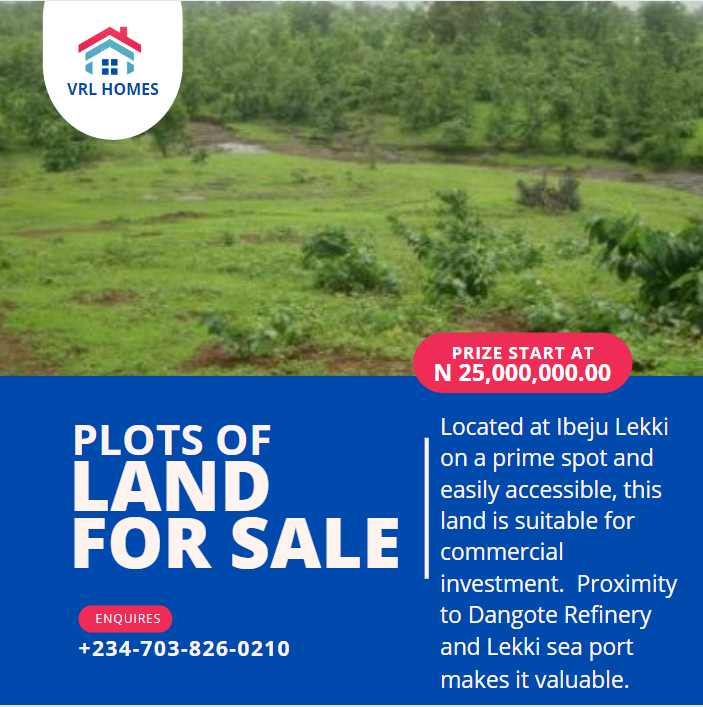 "I had to run for my life. I was so terrified. I believe there are lots of people trapped under this because this is a heavily patronised shopping mall in the area."
Our reporter says it is feared that up to 200 people could be trapped.
In a tweet moments after the building collapsed, President Mahama said: "My prayers are with the workers, shoppers and others who are trapped in the rubble of the Achimota Melcom building."