Mali's Contagious Coup Influenced Military Takeover In Guinea, Burkina Faso – ECOWAS
The Economic Community of West African States (ECOWAS) said that the coup in Mali was "contagious" and had set a dangerous trend that led to subsequent military takeovers in Africa.
Military Coup In Africa
In August 2020, a coup by mutinying soldiers in Mali resulted in the resignation of President Ibrahim Keita — now late.
In May 2021, there was a second coup in Mali, followed by military takeovers in Guinea and Burkina Faso in September 2021 and January 2022, respectively.
KanyiDaily recalls that the most recent related incident was an attempted coup in Guinea-Bissau on Tuesday, Febuary 1, 2022.
Speaking during ECOWAS summit in accra on Thursday, Febuary 3, Ghana President, Nana Akufo-Addo said there is a need to take urgent steps to address the factors that breed room for such military takeovers.
"This summit will focus on the emerging threats in our region that stem from the military's interference in Mali and its contagious influence in Guinea and Burkina Faso.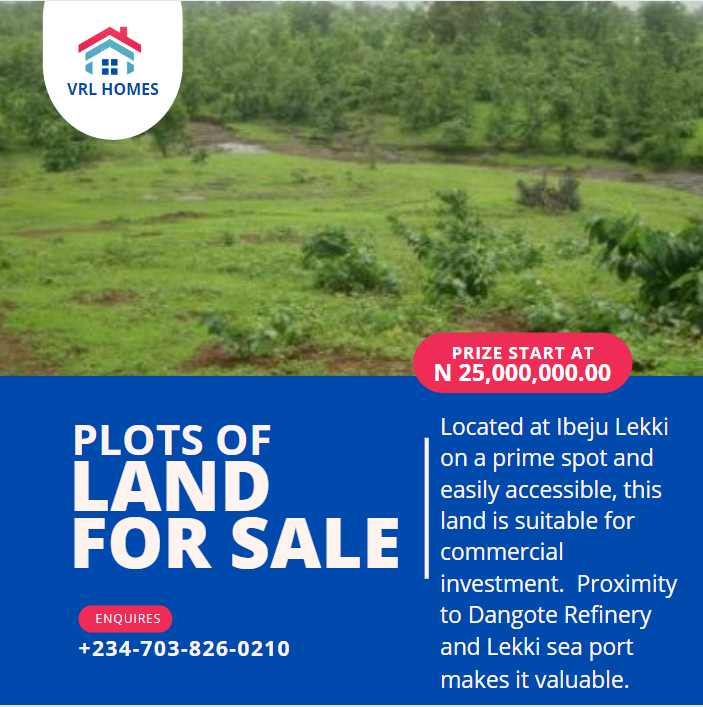 "Let us address this dangerous trend collectively and decisively before it devastates the entire region," said  Akufo-Addo, who is the ECOWAS Chairman.
ECOWAS has suspended Mali, Guinea and Burkina Faso from the 15-nation bloc and imposed sanctions on Mali and Guinea, hitting Mali particularly hard last month after its junta failed to organize elections and proposed holding power until 2025.
KanyiDaily recalls that Guinea Bissau's president, Umaro Sissoco Embalo had condemned the recent coup by mutinous soldiers who killed and injured many people in their failed attempt to take over the government.