Mali's transitional president and prime minister have tendered their resignation on Wednesday, two days after they were arrested by mutinous military.
KanyiDaily had reported how President Bah Ndaw, Prime Minister Moctar Ouane and defence minister Souleymane Doucoure were arrested on Monday and taken to a military base in Kati outside the capital Bamako.
The transitional leaders were arrested just a few hours after two members of the military lost their positions in a government reshuffle.
According to Reuters, an aide to the Vice President Assimi Goita disclosed on Wednesday that the interim president and prime minister have now resigned in an apparent second military coup in nine months.
"The president and his prime minister have resigned. Negotiations are ongoing for their liberation and the formation of a new government," said Baba Cisse, an aide to Goita, in comments sent by the military to Reuters.
The military's actions have jeopardised Mali's return to democracy following a coup last August and drawn condemnation from international powers.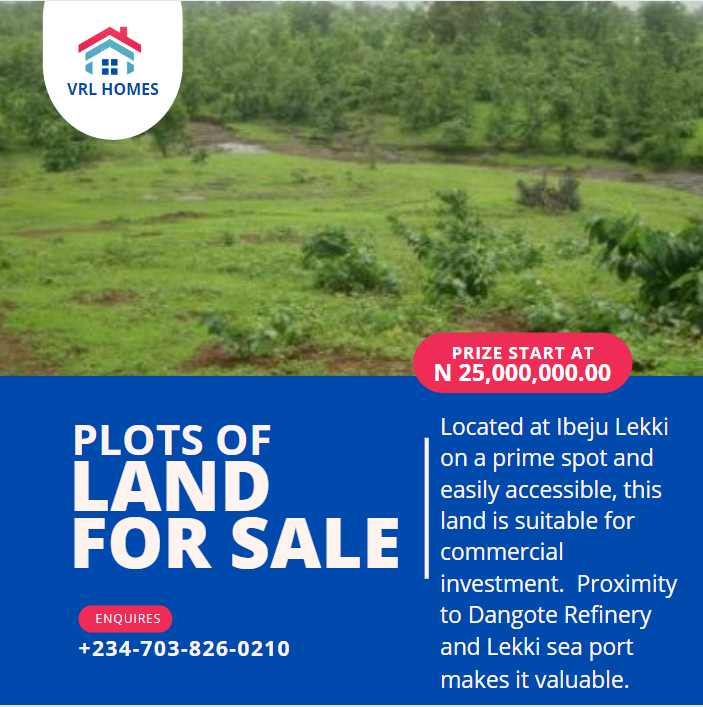 KanyiDaily recalls that the Mali President and Prime Minister were sworn in last September after the ruling military junta agreed to hand over power to a civilian transitional government under growing international pressure.
The junta had grabbed power a month earlier after mutinous soldiers encircled the home of President Ibrahim Boubacar Keita and fired shots into the air.
He later resigned on national television under duress, saying he did not want blood to be shed in order for him to stay in office.
The soldiers then went on state television hours later promising a swift return to civilian rule. However, the recent developments appeared to throw that promise into question.