Mali's Ousted President, Ibrahim Boubacar Keita Dies In His Home
Mali's former President, Ibrahim Boubacar Keita, who was ousted in a military coup in 2020, has died in his home at the age of 76.
Ibrahim Boubacar Keita Is Dead
The former president was found dead in his home on Sunday morning. January 16, 2022, after reports of being in declining health since his forced resignation in August 2020.
"President IBK died this morning at 0900 GMT in his home" in Bamako, a family member told AFP news agency using the ex-leader's initials, with several other family members confirming his passing.
His former justice minister and an ex-advisor also confirmed the news to Reuters news agency, but the cause of Keita's death was not given.
"Very saddened to learn of the death of former President Ibrahim Boubacar Keita. It is with great emotion that I bow before his memory," tweeted Mali's Minister of Foreign Affairs, Abdoulaye Diop.
It was gathered that Keita had been in declining health since his forced resignation, and had sought medical treatment in Dubai, United Arab Emirates after he suffered a mini-stroke following his release from military custody.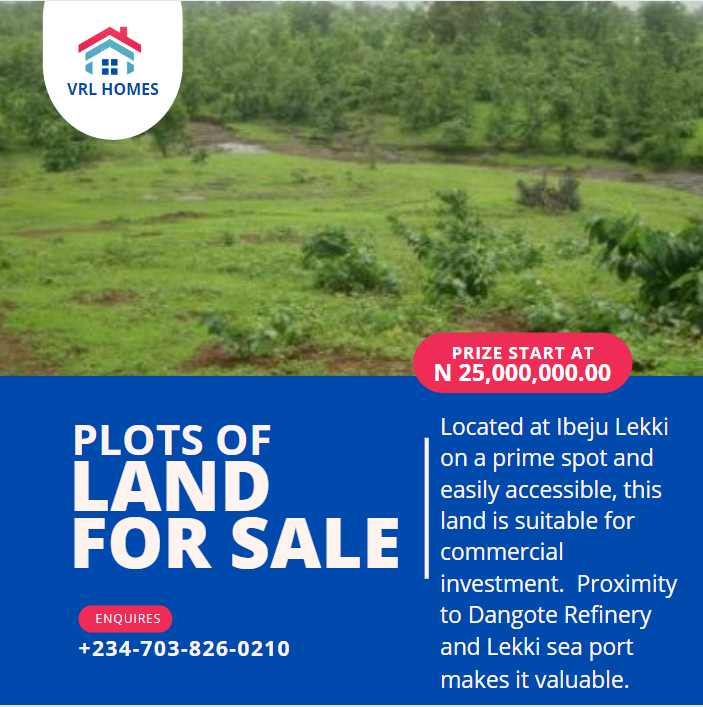 ECOWAS this month agreed to sanction Mali after the militay proposed it would to stay in power for up to five years before staging elections — despite international demands that it respect a promise to hold the vote in February.
KanyiDaily had reported how Ibrahim Boubacar Keita was arrested and forced to resign on August 18, 2020, by young military officers who staged an uprising at a base near Bamako before heading into the city, where they seized the former president and other top government officials.