Mayor Of Seoul, Park Won-soon Found Dead After Being Declared Missing, Leaves Behind Suicide Note
Park Won-soon, the mayor of Seoul who is considered the second-most powerful official in South Korea, has been found dead on a mountainside within the capital city.
The 64-year-old was first reported missing by his daughter on Thursday evening, according to a police official with knowledge of the case.
Park Won-soon's daughter reportedly told police he had left a "will-like" message before leaving the house, leading her to raise the alarm.
"I feel sorry to all people. I thank everyone who has been with me in my life," the note shown on TV said.

"I am always sorry to my family because I've given them only pain. Please cremate my body and scatter around the graves of my parents."
For seven hours, nearly 600 police officers and firefighters, along with three rescue dogs and drones, scoured the whole city for him.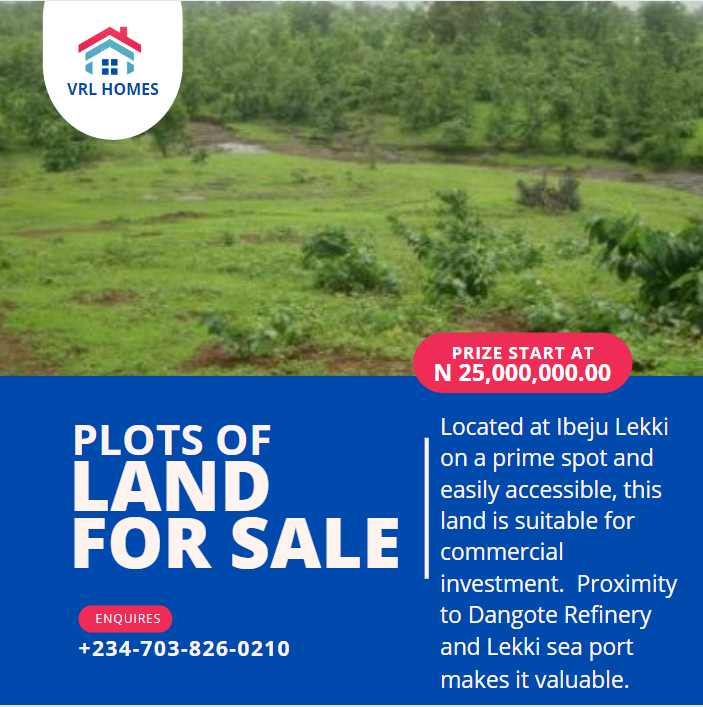 His body was eventually found by a rescue dog on Bukak mountain in Seoul's Seongbuk-gu neighborhood, just after midnight on Friday local time. The area is very close to his official residence in Jongno-gu.
Police did not reveal how the mayor died, in order to protect his privacy, but they were investigating the case as a suicide, according to the Yonhap news agency.
The apparent suicide came after one of Park's former secretaries filed a complaint on Wednesday night alleging the 64-year-old had sexually harassed her. But there has been no confirmation that this played a role in his death.
KanyiDaily had also reported how a prominent South Korean lawmaker who was being investigated over a bribery scandal, killed himself and left behind a suicide note in his Seoul apartment.