A popular Rwandan gospel singer, Kizito Mihigo who was found guilty of plotting to kill President Paul Kagame in 2015, was found dead in a police cell on Monday, in what authorities called a suicide.
Mihigo was at one time close ally of President Kagame and the ruling Rwandan Patriotic Front, but ran afoul of the regime in in April 2014, when he recorded a gospel song in which he prayed for victims of the Rwandan genocide and other violence.
In 2015, he was arrested and found guilty the of plotting against the government, forming a criminal group and conspiracy to commit an assassination.
Mihigo was serving a 10-year sentence when he was released following a 2018 pardon from President Kagame, who is frequently criticized for his authoritarian leadership and human rights practices.
The gospel singer was rearrested four days ago over what police said was a violation of the terms of his release by trying to leave the country without permission and attempting to bribe Rwandans who spotted him trying to cross into neighbouring Burundi.
The Rwanda Investigations Bureau tweeted on Thursday, February 13, 2020, that the country's security organs had handed over Mihigo, saying the charges against him included illegally crossing to Burundi, joining "terrorist" groups and corruption.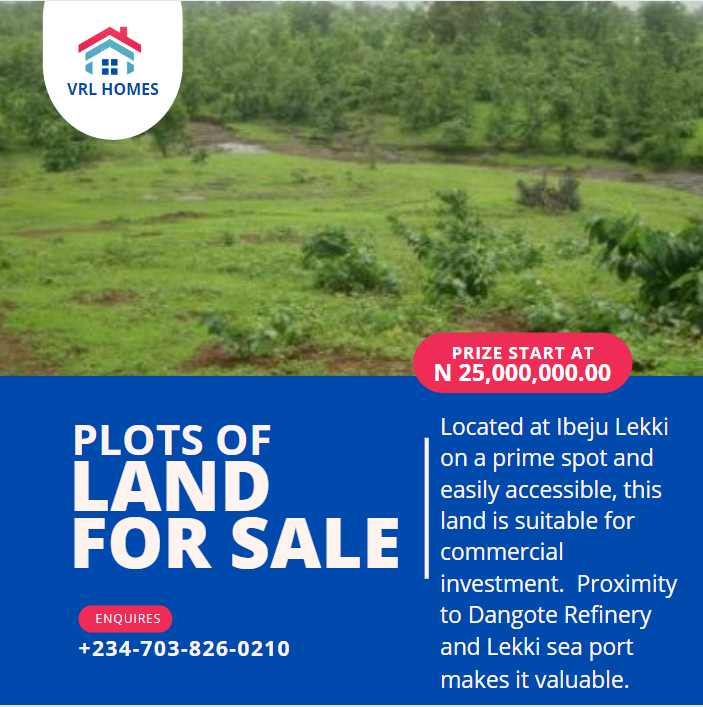 On 13/2/2020, Security organs handed over to #RIB Kizito Mihigo after being arrested in Nyaruguru District.

Mihigo's criminal charges include attempt to illegally cross to Burundi, joining terrorist groups and corruption.

— Rwanda Investigation Bureau (@RIB_Rw) February 14, 2020
On Monday, February 17, 2020, the lifeless body of Kizito Mihigo was discovered in his cell, and a statement released by the Rwandan police, says the singer killed himself.
A press release by the Police spokesman, John Bosco Kabera, says an investigation is underway to identify the cause of the suicide.