As the Super Eagles of Nigeria lock horns with the Stallions of Burkina Faso on Sunday in the final match cracker of the 29th edition of the Orange African Cup of Nation, South Africa 2013, DailyPost can authoritatively reveal that over 113 commercial sex workers otherwise known as prostitutes have stormed the city of Johannesburg to cheer the Super Eagles to victory.
In a brief chat with one of the top ringleaders of Association of Nigerian Prostitutes (ANP), in Abuja on Saturday, it was learnt that the prostitutes left for South Africa Friday night aboard a popular airline (name withheld).
According to the source, the prostitutes were ready to do anything in other for the Super Eagles to return home with the trophy after 13 years.
"Our initial plan was to fly at least 500 members down there but along the line some of our sponsors disappointed us. We were not discouraged by that anyway, we made a promise and we must fulfil it." She said.
When asked if the one week free sex as earlier promised by the association would still hold if the Nigeria carries the day, the optimistic source directed us to general secretary of the Association of Nigerian Prostitutes (ANP), Jessica Elvis.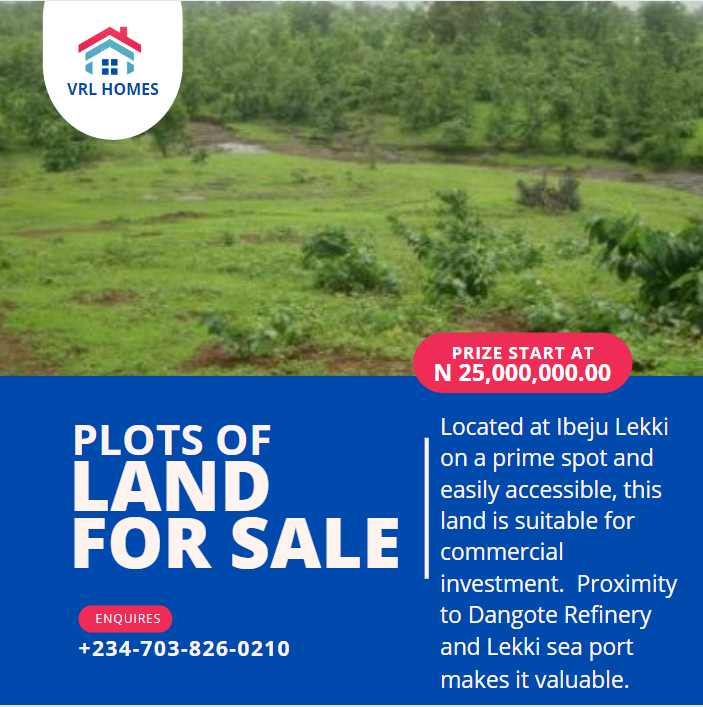 Her words: "See bros, I'm not in the right position to talk about that, I would advise you to call Jessy (referring to Jessica Elvis) who is our gen-sec, she would tell you all you need to know about that."
When our correspondent contacted Jessica she told this reporter to keep his finger cross for the big show.
"Yes, our members left Nigeria on Friday night for South Africa to cheer the Super Eagles to victory and we pray and hope for Nigeria to carry the day."
The association had earlier promised to declare one week of free sex if the Super Eagles emerge winner of the competition.