BREAKING NEWS: See The Photos Of The New Pope As He Is Unveiled To The World
He choose to be called Pope Francis. His name is Cardinal Jorge Mario Bergoglio from Argentina and his the first south American Pope.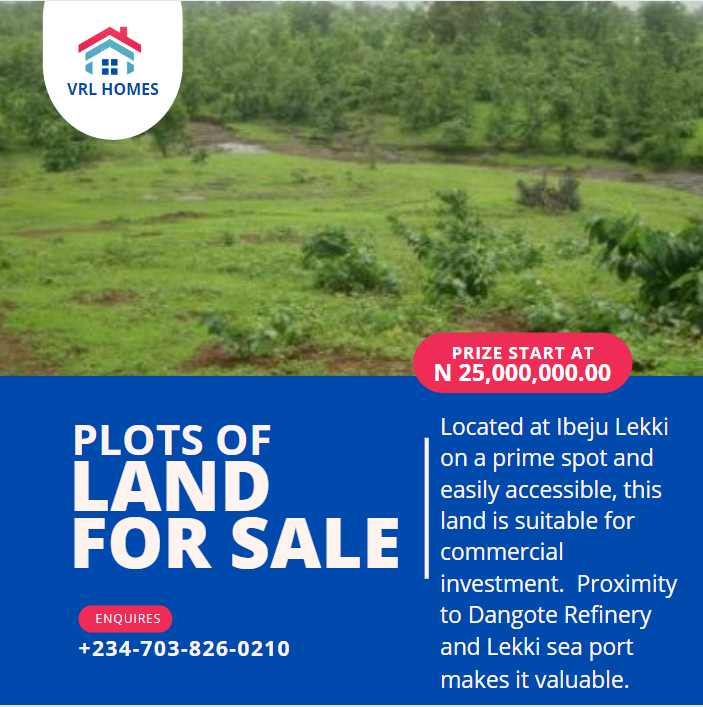 Prayer of Saint Francis of Asisi:
Lord Make me an instrument of Peace, where there is hatred, let me sow love, where there is injury, pardon, where there is doubt, faith. Where there is despair, hope, where there is darkness, light and where there is sadness, JOY!
AMEN
Welcome Pope Francis the First
His humility of asking the world to bless him before he blessed the crowd is astounding I am pleased with the choice.