UPDATE: Stella Dimikorkus Responds To V-Channels Press Release
})(jQuery);
Seriously laughing my ass out while reading this….So i guess you all know the story abi? If you missed Stella's first story of how Mercy went missing at an event and then her husband saw her later in a room at the event centre wearing a nightie, read it HERE. if you missed V-channel's press release, read it HERE. Meanwhile continue to read stella's response to V-channels press release;
''As you read this, Mercy Aigbe and hubby and some close friends are in a room in his hotel arguing heatedly and asking Mercy to go down on her knees and beg hubby for what happened on Sunday Night April 7th, 2013, in Lagos Nigeria.
So…where was I?
Funke Oluwole….(whats your last name?Mrs….?) I really didnt want to start this week writing memos because i have written enough to see me through the week.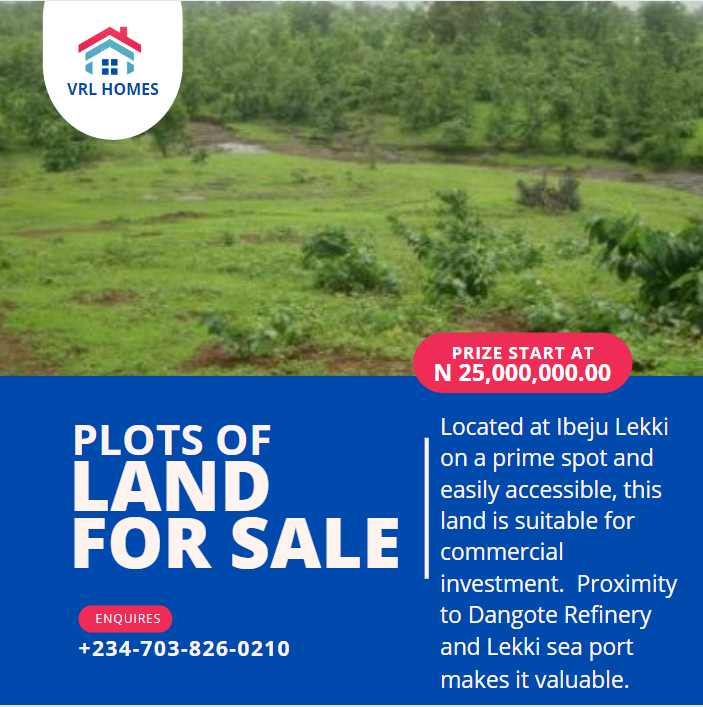 I saw the first press release and i ignored it because it was official and properly done..yours smirks of I-Too-knowism so i will bother you with a response..not that i stand to gain anyting by replying you Egbon Agbaya. (wait oh,why una dey send two press release sef?any more coming?)
I saw your supposed press statement concerning the matter and i checked the dictionary,yes you are on point,all the words you used to describe me exist there….clap for yourself. I will not bother you with a-so-long-a letter response because no need abeg,you are too deep in the well of lies you represent to believe anything else.
Let me ask you one question before i proceed..Did you ask around before you drafted that shopping list addressed to me?
did you know that i have received the 100th call of Insiders begging me to spill the name of the rat who leaked the info?
Did you know that i was asked to quickly delete the story before it would be copied by other bloggers and i almost did before i saw that it was too late to delete?did you that i knew when the press release was being drafted and i said i would not respond because i gain nothing from doing a response to every press release?
You didnt?..so nah who send you to respond?
I guess your loyalty to covering up lies and perhaps seek gratification later for a job well done pushed you?..I understand,we have been on that boulevard and its full of pot holes. I was actually waiting for the supposed media people at the event to report what they saw,i actually waited till this afternoon and saw that there had been a cover up….you call me a myopic blogger who dishes out lies?My job is to tell stories and stick by them if i lie not!
Funke..Foluke(Errm whats your name again?)
I lie because I wrote what happened yesterday and you speak the truth because you sent out a press release calling me out?A press release embedded in lies?Okay paro lo! Contrary to your diarhea mind,i have nothing against mercy..A story is a story and they did come out to debunk it which was fine till you came out to do your own I too know to show you went to school.
I have finished addressing you and my last word to you is bring out all your degrees and chew them up like a rat will,,chew them up before that rat finds it. Now to the matter on ground.
If the people involved in my story are denying that it happened,please this is a stern warning to all the callers,I WILL NOT RAT ON MY SOURCE WHO IS ONE OF YOU and even involved in the first press release,I understand that every story must come with a press release and i doff my heart for the first one properly sent out calling on to her fans to disregard the report..i am one of mercy's fans and i used the other cheek to disregard the story that what happened didnt.
I didnt say that Mr Gentry pummelled his wife last night,i said i hope he has not pumelled her…and even if i did say so,abi una dey find my mouth?
If they are denying the story, why did Mercys hubby compell the MC, Soji Omotayo to announce his wife's whereabouts, it was obvious that, Larry didn't know anything about the room being given to his wife to change?sleep?to do what exactly? Didnt Mercy tell her husband that she was going to use the toilet and it took her husband to forcefully barge into the room before she came out?
one of the staff at Troy confirmed that the Hubby who had drank a little too much was so mad that he didn't pay his remaining bill of N6000 for the drinks he bought for friends and foes.
Wasnt one of Mercy's friend/fan who came from the UK so disappointed that she complained bitterly to the hearing of many and said so many things whilst waiting for Mercy beside the Solaria car she brought.
Wasnt the car hurriedly driven from the venue after my story came out?The car that wouldnt start last night started as soon as the key was turned in the ingnition….No i was not there but Journalism now has legs and eyes! Why has there been a meeting of close friends trying to intervene in what happened yesterday if nothing happened?
My source still confirms that the short sexy black dress worn by Mercy is still missing,na who hide am?Please let us know if it is found otherwise I would declare that the dress was stolen off her that was why she changed and vanish or vanished and changed…whichever comes first.
You ask for proof of picture?I actually have a pic of the white 'thing'she changed into but No i will not upload it because i will not it is that simple.
If you do not want anyone to see your pants,do not wash them in public please…I wish the reporters who witnessed this incidence yesterday will be bold enough to come out and support me….Thats wishful thinking,the fear of men and the love for money has turned journalists into cowards who report only half baked stories to suit the people who pay their bills.
Mercy Aigbe-Gentry and hubby should please go indoors and settle this matter peacefully…I am at least happy that my story has stopped this incident from escalating further.
I have my own cupboard of skeletons and i am not proud to open others…At the end of it all God is the ultimate judge and forgiveness is what we seek.
I wish Mrs and Mrs Gentry well and urge them to keep it indoors next time!