The Registrar of JAMB, Prof. Dibu Ojerinde has asked the 2013 JAMB UTME Candidates who felt their scripts were not well-marked by JAMB to apply for re-marking and if any mistakes were to be found, JAMB would pay such candidate a sum of N100,000.
Requesting For JAMB Script Re-mark cost N10,000 – JAMB Registrar.
According to Professor Dibu;
With that said, you should now know the steps to take if you want your JAMB UTME Answer scripts re-marked because we have been receiving several emails and comments on JAMB-related posts. They include:

How can I make JAMB remark my utme script?, I want JAMB to remark my UTME paper, and more like that.
HOW TO APPLY FOR JAMB TO RE-MARK YOUR SCRIPT

Step 1. Go to JAMB's office, located in Abuja.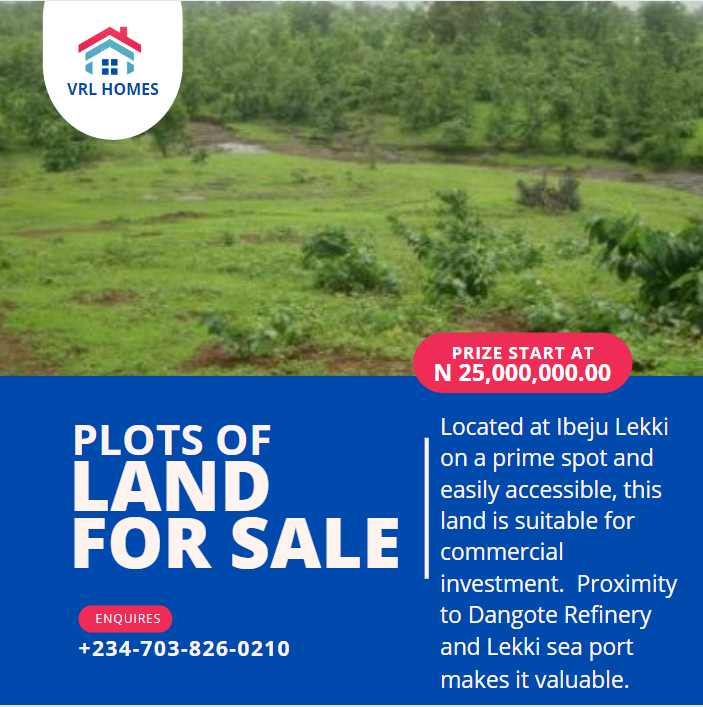 Step 2. Yo are to pay an application fee of N10,000, and a receipt would be issued to you.
Step 3. Your answer script would be retrieved and re-marked in your presence.
NOTE:- The initial N10,000 you paid is not refundable, if you were given the right score by JAMB.
Once your script is marked, there are two possibilities
1. You were given the right score by JAMB, you lose your N10,000 and look ahead.
2. JAMB made a mistake and gave you the wrong score, this will prompt JAMB to officially apologizes for their mistake, and the inconvenience they caused you, give you your actual marks obtained, and you get a compensation of N100,000. That's cool, huh?
This will commence on the 3rd of June, 2013.