})(jQuery);
Kelechi Iheanacho dad has raised alarm over the whereabouts of his son, saying he has been taken away by agents without his consent.
Iheanacho, 17, was the top star of the recent FIFA U-17 World Cup in United Arab Emirates and is wanted by several top clubs in Europe. However, controversies have continued to trail his next destination.
This week, Golden Eaglets assistant coach, Emmanuel Amuneke, was reported to have manhandled a FIFA agent in Owerri over the youngster's transfer, MTNFootball.com reports.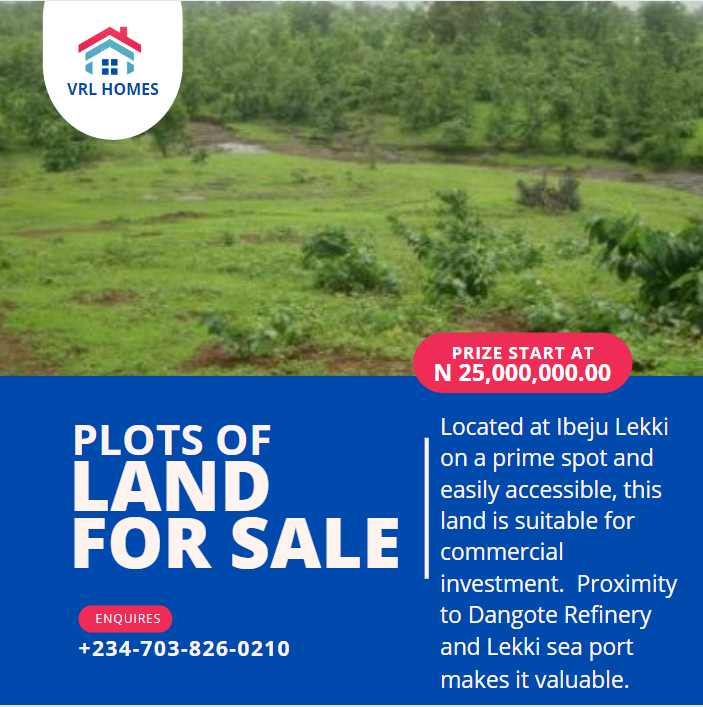 "I don't know the whereabouts of my son. I have not been able to reach him for the past three days,"

MTNFootball.com quoted James Iheanacho as saying on Hot FM Owerri on Friday.
Unconfirmed reports said two Golden Eaglets officials and a Portugal-based agent simply known as Graham may have taken the younger Iheanacho to Abuja to perfect his transfer to Europe.
Graham was behind the summer transfer of Flying Eagles midfielder Chidi Osuchukwu to another Portuguese club, Sporting Braga.
Portuguese champions FC Porto is believed to be in pole position to sign the player from Taye Academy in Owerri.